I was tagged by my friend Dini @Dini Panda Reads to take part in the Who Am I? Book Tag.
---
QUESTION 1:
IF YOUR LIFE WERE A BOOK GENRE, WHAT WOULD IT BE?
I think it would be one of those dramedy type reads with an idiotic main character who always does the wrong thing and frustrates the reader with her daft decisions but eventually comes to her senses by the end.
QUESTION 2:
WHAT VILLAIN FROM A BOOK DO YOU IDENTIFY WITH THE MOST?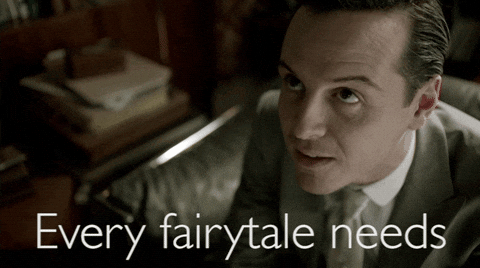 I really like Xifeng from Forest of a Thousand Lanterns because to me she's not really a villain. She's just very misunderstood; life has dealt her a raw deal and I think at times we can all feel like that.
QUESTION 3:
WHAT PROTAGONIST ARE YOU MOST SIMILAR TO?
I very much identify with Hazel Grace from The Fault in Our Stars by John Green. I feel we are kindred spirits as we have shared similar life stories as teens.
QUESTION 4:
WHICH BOOK DID YOU CONNECT WITH, IN THE PAST THAT YOU NO LONGER DO?
Hmm this is a tough one. Probably Little Women by Louisa May Alcott. I adored it as a child and reread it countless times. But as I have aged I can see more flaws in the book even though it still holds a very special place in my heart… but maybe with the upcoming film I might find something new to connect with…
QUESTION 5:
WHAT RECENT BOOK READ WOULD YOU LOVE TO BE A CHARACTER IN?
Record of a Spaceborn Few by Becky Chambers because that book, and the whole Wayfarers series really, is simply magnificent. It's not a traditional style SciFi with madcap space adventures or space battles with hostile aliens but what there is is an innate sense of humanity.
The books, though set in some far flung future amidst the stars, are more authentic and true to what it is we are as a society than any contemporary could hope to be. And it is this type of future version of humanity that I aspire to.
QUESTION 6:
HOW DO YOUR READING HABITS SHOW OFF YOUR PERSONALITY?
I think because I read such a wide variety of genres it shows that I have an interest in a great many things… or maybe shows that I get bored easily lol!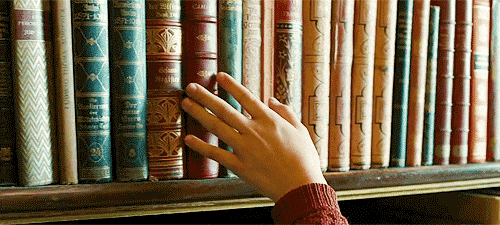 QUESTION 7:
WHAT BOOK TAUGHT YOU SOMETHING ABOUT YOURSELF?
The Catcher in the Rye by JD Salinger taught me that it was okay to not be okay.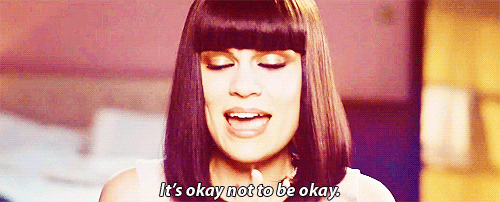 That no one else has it all figured out either. And that we are all just somehow living this life the best way we possibly can.
---
And that's it! What do you guys think of my answers? Let me know in the comments below. And if you want to do this tag then please link your post in the comments below also.