General Update
Hello everyone!
This week was quite the emotional week for me blog-wise because I posted a piece about illness representation in books. I think at this point most of you guys know that I live with a chronic illness so writing my discussion piece was something that I had wanted to do before I ever had a blog…
But I was also really nervous.
Because I was afraid that people would react badly to me calling out books that they had enjoyed as problematic. But I knew deep down that I had to give my voice to this discussion. That because of my own life experience's that I had something important to say that was worth listening to.
So on Thursday evening I posted my piece entitled 'A Thought on Illness Representation in Books' and the response from my lovely friends in the book blogosphere has been overwhelmingly positive. And I want to express my heartfelt gratitude to everyone who has commented on it, liked it, shared it, tweeted a link to it, commented and liked on my associated Bookstagram pic…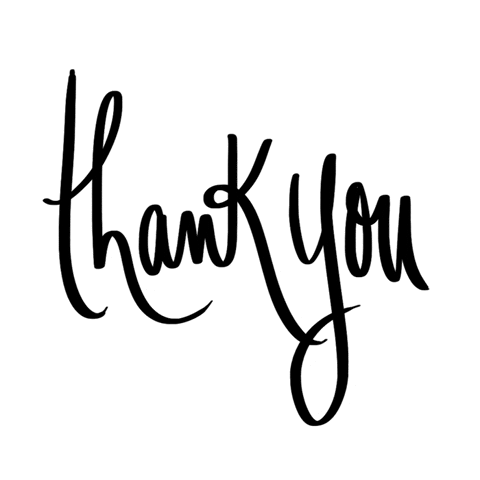 You will never know how much your support truly means to me.
And if anyone has missed the post that I am discussing just click HERE and you'll be taken directly to it.
What I read
I read a bunch of ARCs from NetGalley this week! (I like to read my ARCs well in advance of their publication and to maintain a consistent review ratio of 90+%)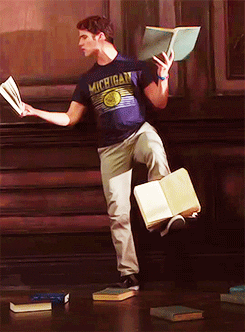 First up was 'The World That We Knew' by Alice Hoffman. It was a WWII set historical fiction with hints of magical realism and it utterly touched my soul. A full five stars without question. I will be posting a full review of it this week so stay tuned for that.
Next up was a much lighter affair in the form of Lucy Dillon's 'Unexpected Lessons in Love'. This was a lovely, easy read with great heart and emotion… which is pretty much what I have come to expect from Lucy Dillon's writing over the years. Review to come this week also!
Then I read the debut novel from Claire McKenna called 'Monstrous Heart'. This sadly was my least favourite book of the week as I found the book to be rather confusing and poorly constructed. I am hopeful that because this is an incredibly early ARC (it is not due to be published until next spring) that some of these flaws will be sorted out and that the amazing potential of the premise will be fully realised. I'll discuss this further in my review to come at a later date.
And lastly I read 'The Private Joys of Nnenna Maloney' by Okechukwu Nzelu. I had never heard anything about this book but on the blurb on NetGalley I saw that it was endorsed by Candice Carty Williams who wrote the terrific 'Queenie' and decided to take a chance on it. And I am so glad that I did because it was such an awesome read! Witty, deeply emotional and hugely thought provoking. Will have a review of it up on my blog sometime this week.
What I am reading next
Next up for me is my book group's September readalong of Sadie by Courtney Summers. I'm super excited to get stuck into this as modern mystery is not really a genre I read too much of.
BLURB FROM GOODREADS: Sadie hasn't had an easy life. Growing up on her own, she's been raising her sister Mattie in an isolated small town, trying her best to provide a normal life and keep their heads above water.
But when Mattie is found dead, Sadie's entire world crumbles. After a somewhat botched police investigation, Sadie is determined to bring her sister's killer to justice and hits the road following a few meagre clues to find him.
When West McCray―a radio personality working on a segment about small, forgotten towns in America―overhears Sadie's story at a local gas station, he becomes obsessed with finding the missing girl. He starts his own podcast as he tracks Sadie's journey, trying to figure out what happened, hoping to find her before it's too late.
Book reviews
The following are the book reviews that I posted to my blog this week:
Book tags, awards and memes
Goodreads Monday this week was all about The English Patient by Michael Ondaatje.
This week's Top Ten Tuesday post focused on books I am avoiding that are on my TBR.
I was nominated for my third Liebster Award by my friend Dini.
And lastly I was tagged by my friend Mary to do the I Dare You tag.
---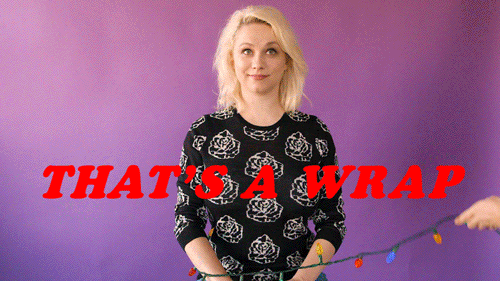 How was your reading and/or blogging week? Let's chat in the comments below!