I was tagged to take part in the Autumn Book Tag by Emily @Emily the Book Nerd. Thanks for the tag Emily!
This tag was created by Jenn @Jenniely, all tag headers used in this post are from her original tag.
Hot Chocolate: What is your comfort book?
My favourite type of comfort read is typically a cute contemporary YA with a romantic storyline. Especially anything with fake dating or enemies to lovers.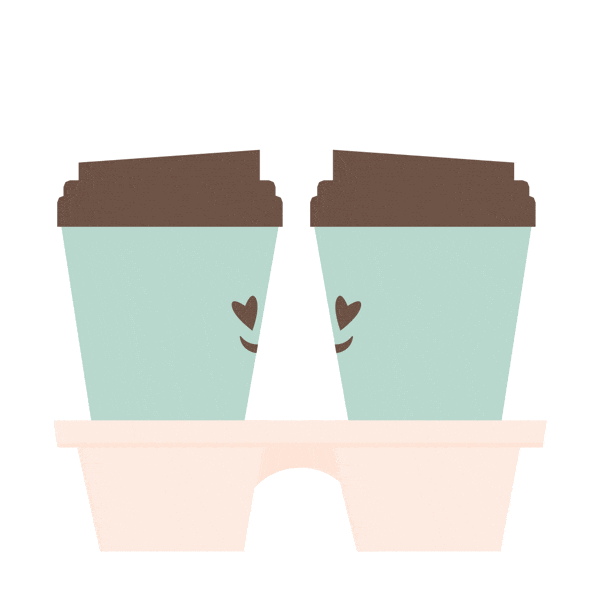 Pumpkin Carving: What is your favourite creative outlet?
I enjoy sewing, knitting and colouring…I wish I was artistic enough that I could draw or paint from scratch but I'm not, so colouring has really been something quite therapeutic in my life.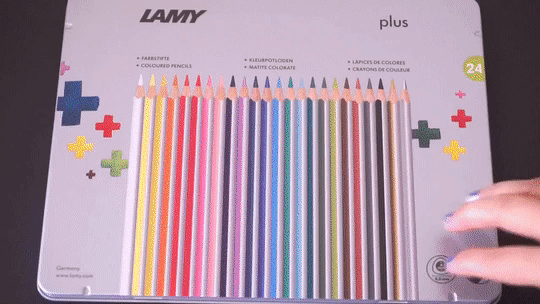 Falling Leaves: Changes that appear bad that you secretly love.
Every Spring I get sad because here in the Northern Hemisphere the constellation Orion disappears from view… Orion is my fav constellation. I just love gazing up at him in the Winter night sky… so I am sad when I can no longer see him… But then it's also a good thing because it means the warmth of summer is on its way. So on hand it's a change I dislike but on the other it means that brighter, sunnier days are on the horizon.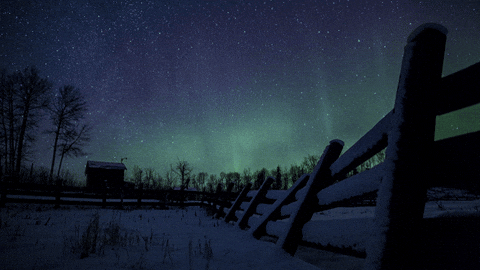 Pumpkin Spiced Latte: Something you love that others tend to judge.
I think a lot of people judge YA and women's fiction. And I unabashedly love both!!!!!!!!

Bonfire Night: What makes you explode with joy?
My dog. She brings me such happiness. I just love her with all my heart.
Fright Night: Favourite scary book or film.
I do not like scary films and/or books. I get nightmares if I watch or read anything too scary.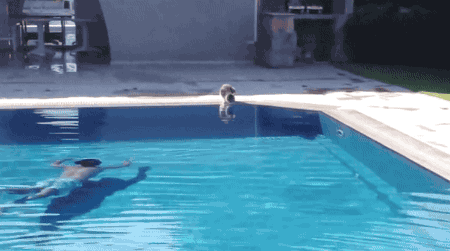 Halloween Candy: Favourite sweets to eat.
Strawberry laces and wine gums.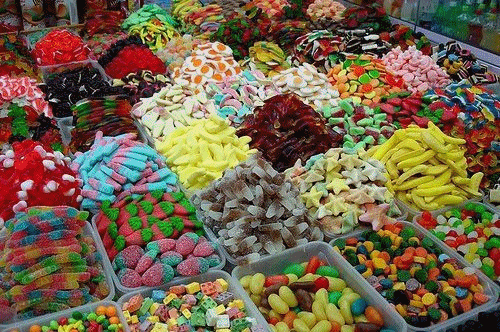 Scarves: Your Autumn must have accessory.
Well this seems a cop out considering the prompt but it is indeed a scarf!! I always have a scarf either wrapped around me or tucked into my bag in Autumn.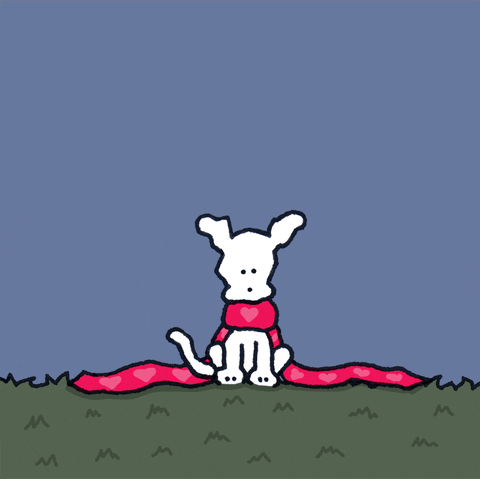 Fire: A book or film that burns your soul.
I was completely moved by A Line Made by Walking by Sara Baume. It touched me so deeply that I feel its words are carved on my heart and burned into my soul.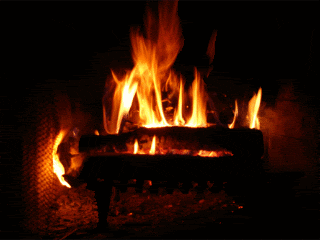 Toffee Apples: A book or film that seems one thing but really has a different inside.
I think on the surface a book like The Fault in Our Stars by John Green seems very typical of a YA contemporary but underneath all the romance is truth. Truth of how being sick as a teenager alters your world viewpoint.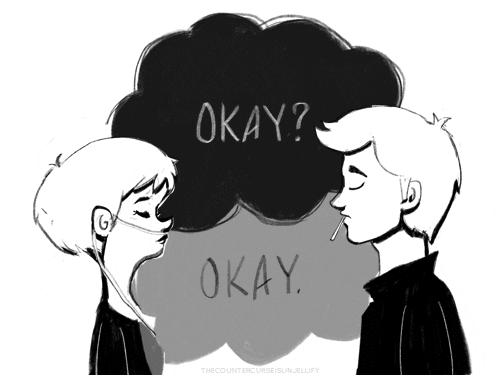 ---
That was a fun tag!!! Feel free to do this tag for yourself and if you do pingback to this post so I can read your answers.