Thanks so much to my the lovely Rae from Waesmiles Reads for nominating me for this award. This is my fifth time getting to do this tag and I really enjoy it every single time so sending much love to Rae for this tag.
If you aren't all following Rae yet then you really should as she is one of the nicest book bloggers out there. Click here to head to her blog home page.
What is the Sunshine Blogger Award?
The Sunshine Blogger Award is given to those who are creative, positive and inspiring while spreading sunshine to the blogging community.
How does it work?
Thank the blogger(s) who nominated you in a blog post and link back to their blog.
Answer the 11 questions sent by the person who nominated you.
Nominate 11 new blogs to receive the award and write them 11 new questions.
List the rules and display the Sunshine Blogger Award logo in your post and/or on your blog.
Questions set by Rae
Who is your favourite side character?
I really love the character of Tiny from John Green and David Levithan's Will Grayson, Will Grayson.
What has been your favourite 2019 read?
I've had a lot of favourites this year so far. It really feels like a great year of reading for me personally as I have given out more five stars in this year than probably every other year I have been active on Goodreads combined!!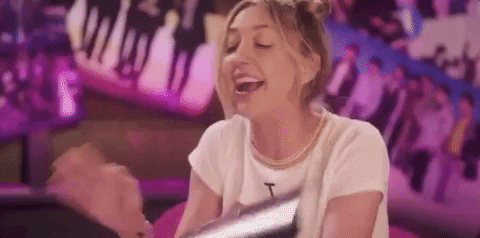 Favs include Please Read This Leaflet Carefully by Karen Havelin, The Confession by Jessie Burton, My Dark Vanessa by Kate Elizabeth Russell, The Binding by Bridget Collins, In the Night Wood by Dale Bailey… WOW there are a lot of books I have loved lol!!!
When is your favourite time to read?
Evening and night time. I love late nights spent curled up on the sofa with a book.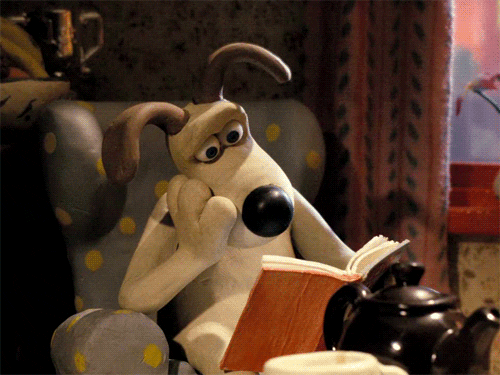 What book had, in your opinion, the best world building?
Oh wow this is a tough question! I think Becky Chambers' Wayfarers series of books had really interesting world building because there was such great diversity of character types from all sorts of different planets and space stations etc.
How many books are you currently reading, and which one is your favourite so far?
I typically only ever read one book at a time…even though my Goodreads' Currently Reading Shelf says something different!!! I use that currently reading shelf to remind myself what ARCs I have been given and therefore so I don't forget to read them lol!!
What was the last book you DNFd?
I DNFd An Orchestra of Minorities back in the Spring. I just could not get into that book at all which really saddened me as I very much enjoyed Obioma's debut novel The Fishermen.
Do you prefer MG, YA, NA, or adult books?
I think I like adult reads the best but closely followed by young adult books. I really love my cute YA reads!! I don't tend to read much middle grade and I have almost given up on New Adult as a genre because I am tired of reading books that are purely based on sex as a driver of plot… and frequently in NA there is a lot of girl hatred and girl jealousy… I am so over that! It's time to have positive portrayals of female friendship instead of pitting women against each other.
Do you have a reading challenge? If so, how close are you to hitting it?
I technically do have a reading challenge but every year I just set it to one book (so I hit that goal by about the 2nd of January!). I don't like reading challenges because I think they put too much of an emphasis on quantity of books read rather than quality and enjoyment.
Do you listen to music while reading?
Yes! Not all the time but I do like to play instrumental music when I am reading. This is one of my favourite songs on my reading playlist:
Do you prefer book twitter or bookstagram?
I am hopeless at Twitter and pretty hopeless at Bookstagram too!! But I do like to take photos of some of the books I read so I will say Bookstagram for now. If we aren't insta friends already you can find me @alittlehaze and my handle is the exact same on twitter @alittlehaze
---
And that's a wrap on Rae's questions!!
Thank you so much for the award Rae. I really loved getting to answer your questions.
---
Next up I am going to tag some blogs to receive this award:
It's okay if tags and awards aren't your thing. No one should feel obligated to do this tag unless they want to.
My eleven questions for those tagged
Do you own more than one copy of any book? If yes then what book/s?
Describe your perfect day.
What attracts you to a book? The cover? Blurb? Recommendation from others?
You are having a dinner party and can invite three famous people (either living or dead) to the party. Who do you invite?
Who is your favourite superhero?
Which would you prefer to win: an Oscar or a Grammy?
What is the first book that you ever wrote a review for?
Coca Cola or Pepsi?
Are you an early bird or a night owl?
What is your all time favourite quote from a book you loved?
What's the last book you bought (eBook, audiobook or physical book)?