I was tagged by Mandy @Devouring Books to take part in the Anticipated Releases Book Tag! Thank you so much for the tag Mandy! I really love doing book tags.
RULES
Thank the person who nominated you
Answer all the questions down below
Pingback to the creator: Ellyn @ Allonsythornraxx
1. Your Most Anticipated Book of the Year
I loved the original Legend trilogy and to have a new book from that series….
So since it's been released I've been trying to locate a copy locally (I'm not going down the Amazon or BD route just yet) BUT I CANNOT GET IT ANYWHERE!!!!!!!! (Anywhere being two Irish book chain-stores that I checked with this past week) I shall persist though, I'm sure I will get it eventually plus I still probably need to reread the original trilogy before reading this.
2. A Book You're Not Anticipating
I'm sure there's a new Leigh Bardugo that's just been released. I have no interest. Ditto to anything by Maggie Stiefvater.
3. Most Underhyped Anticipated Release
I've just read The Mercies by Kiran Millwood Hargrave. It's not due out until next year so I am hoping the hype picks up because it is sooooo good!!!!!
4. A Book You've Been Waiting on Forever
The next novel by Chimamanda Ngozi Adichie!!!!!!!!!!! I HAVE HEARD NOTHING!!!!!!!!!! I have no clue when she is due to release some new writing so I am just anxiously awaiting news whenever…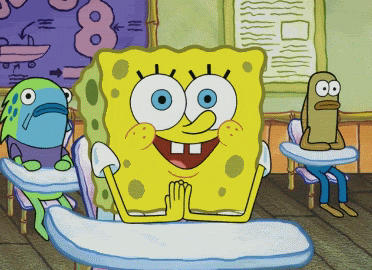 5. A Book You're Anticipating That is Out of Your Comfort Zone
Can't think of any! Ooops!!!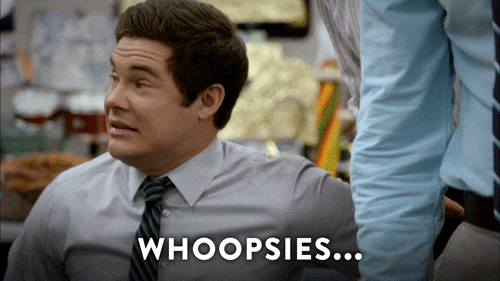 6. Your Top Three "Can't Wait" Books of the Year
The aforementioned Rebel by Marie Lu.
I am really looking forward to reading Holly Bourne's The Places I Have Cried in Public. Dini if you're reading this please look away right now…
I told Dini I wasn't planning on buying any other books this year outside of Kass Morgan and Marie Lu… well that plan didn't last long as when I went looking for Rebel by Marie Lu in the shops this week I saw this was out AND IT HAD PRETTY PURPLE SPRAYED PAGES AND I WAS WEAK AND BOUGHT IT EVEN THOUGH I HAD RESERVED IT IN THE LIBRARY!!! I know… the shame….
And Permanent Record by Mary H.K. Choi; it's out in the US already but not published this side of the Atlantic just yet…. BUT I SNAGGED AN ARC FROM NETGALLEY AND OMG IT WAS AMAZING. FIVE STARS. REVIEW NEXT WEEK!!!!
7. Top 5 Most Anticipated Backlist Books on Your TBR
Gosh I have no idea!! I want to read them all really but I just read by mood so this is way too hard for me to answer.
---
And that's it!!!
And I tag…
Anyone who wants to do this tag!