General Update
Hello everyone!
Does anyone else reserve books they want to read in their local library and then once they finally bring them home not want to read any one of them AT ALL??????????? Well that is me this week. I have absolutely zero desire to read any of my library books and it's looking like I will be bringing back the majority unread!!!! So instead this week once I had read my ARC I delved into my personal bookshelves to choose something to read…. more on that later!!!
What I read
For the second week in a row I only managed to finish one book!! BUT WHAT A GREAT BOOK IT TURNED OUT TO BE!!!!!!!!!!!!!!!!!!!!!!!!!!!!!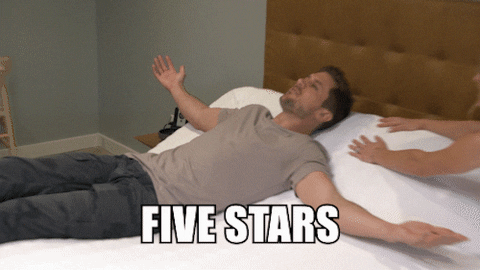 Yup five stars to Mary H.K. Choi's Permanent Record!!!!!!!!! Review to come this week.
What I am currently reading
So as I was saying earlier I found myself with no inclination to read any of my library books so decided to read something I had bought a few weeks ago…
Ducks, Newburyport by Lucy Ellman, a book on this year's Booker Prize Shortlist.
But oh my god people….
THIS BOOK IS OVER ONE THOUSAND PAGES LONG!!!!!!!!!!!!!
And omg IT IS SO HEAVY!!!!!!!!!!!!!!!!!!!!
I even took out my kitchen weighing scales and weighed it……
1.25 kilograms for anyone who is interested…
Yes I am ridiculous…… But we knew this already!!!
So who knows when I'll finish it because OVER ONE THOUSAND PAGES PEOPLE!!!!!!!!!!!! And I don't know if you all have heard about it but basically the book is a stream of consciousness style read that is pretty much one unbroken sentence for all of those 1000 odd pages…. AND I AM LOVING IT!!!!!!!!!!! It appeals to my basic soul because…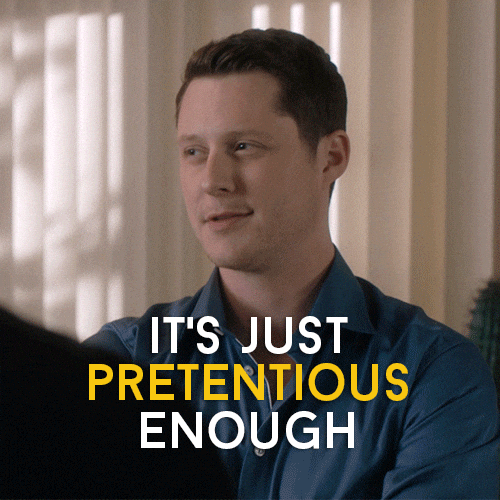 BAHAHAHAHA I KNOW!!!!!!!!!!!!! What am I like LOL
Book reviews
The following are the book reviews that I posted to my blog this week:
Book tags, discussions and memes
Goodreads Monday this week was all about The Testaments by Margaret Atwood.
I wrapped up my September reading in a post.
This week's Top Ten Tuesday post about Character Traits I Love.
I was nominated for my fifth Sunshine Blogger Award by my friend Rae.
On Thursday I wrote a piece about my favourite types of music to listen to while reading with some recs from YouTube.
And I took part in two book tags:
---
And that's another week wrapped up! If you've done a review of your reading and blogging week then feel free to link that in the comments section below.
Here's to a great reading and blogging week ahead for all of us!
Much love friends.
I'm going to leave you with a video of a song that has been playing on repeat on my stereo all day! (it's an oldie but a goodie!)