Thanks so much to my lovely book blogging friend Mani from Mani's Book Corner for nominating me for this award. This is my sixth time getting to do this tag and I love it every time so a big shout-out to Mani.
Mani is such a lovely member of the book blogging community and is always incredibly nice and supportive of others so is definitely someone you all should be following if you aren't already.
What is the Sunshine Blogger Award?
The Sunshine Blogger Award is given to those who are creative, positive and inspiring while spreading sunshine to the blogging community.
How does it work?
Thank the blogger(s) who nominated you in a blog post and link back to their blog.
Answer the 11 questions sent by the person who nominated you.
Nominate 11 new blogs to receive the award and write them 11 new questions.
List the rules and display the Sunshine Blogger Award logo in your post and/or on your blog.
Questions set by Mani
Which author has influenced you the most?
I think that has to be Chimamanda Ngozi Adichie. I feel that I have learned so much about myself and our world from reading her books both fiction and non-fiction. She is my absolute favourite contemporary author.
If you won the lottery what would you consider first?
If I won the lottery the first thing I would do is help out my family with bills and other money related issues… I know it's boring but really my family are everything to me so if I could make their lives easier in any way then I would definitely do that.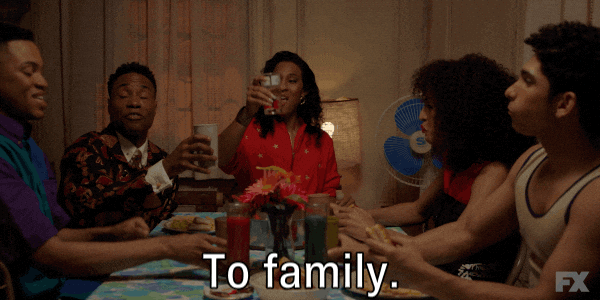 If today was the first time that you have seen a rainbow, describe your emotions?
Oh wow, such a cool question! I think every time I see a rainbow is almost like the first time. They are so magical and seem almost not of this world so invariably when I see one I feel quite humbled and utterly moved by their beauty.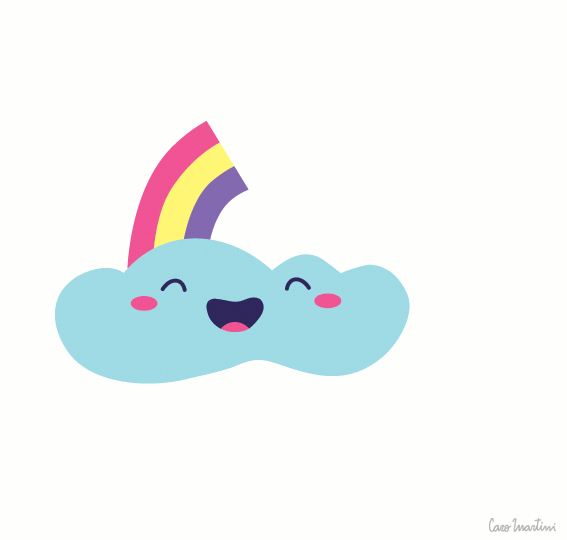 What is one of the most important lessons you've learned in life?
I think I have learned that it is always important to view the good in everything. That finding hope is the key to survival and resilience. That no matter what life may throw at us, if we have hope and belief in ourselves we will make the best of it.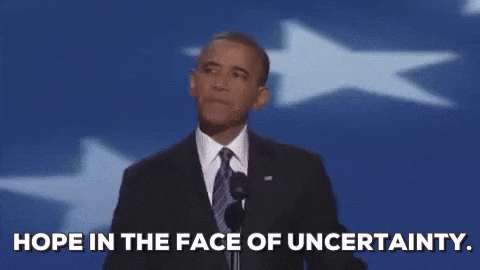 If you could only read one book/series for the rest of your life what would it be?
Oh wow that is impossible to answer! I am not really into reading books that are part of series all that much as I typically prefer the perfectly contained fictional world of a standalone… but there is absolutely no way I could ever keep reading the one book over and over again!!! I would just get too bored. So I think I would probably end up quitting reading if I could only stick to one book forever.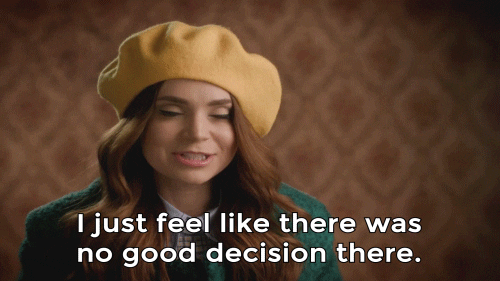 What is your favourite read from childhood?
I utterly adored Enid Blyton books…particularly anything set in a boarding school. I also adored Judith Kerr's Out of the Hitler Time series and a whole bunch of classics like What Katy Did, Anne of Green Gables, Daddy Long Legs etc. But my fav book from childhood is probably Little Women by Louisa May Alcott.
What is something someone would never guess about you?
That I had ambitions to be a ballerina when I was a little girl… admittedly I was seven years old and those ambitions lasted about two weeks until I discovered my two left feet lol!!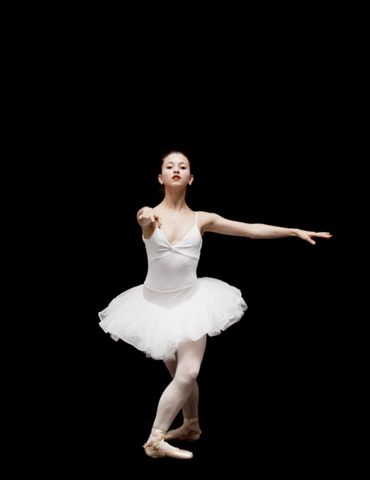 How long have you been blogging and what prompted you to start?
I started blogging just this past summer after thinking about it for a number of years. I just wanted an additional outlet (along with Goodreads) to discuss books.
Do your family and friends read your blog? And, if so, what feedback (if any) do they give you?
Oh gosh no! I would feel much too self-conscious if they were to read it!
If you could change one thing about blogging, what would it be?
I would just like a little more energy and time in the day so I could blog hop a little more than I get to do currently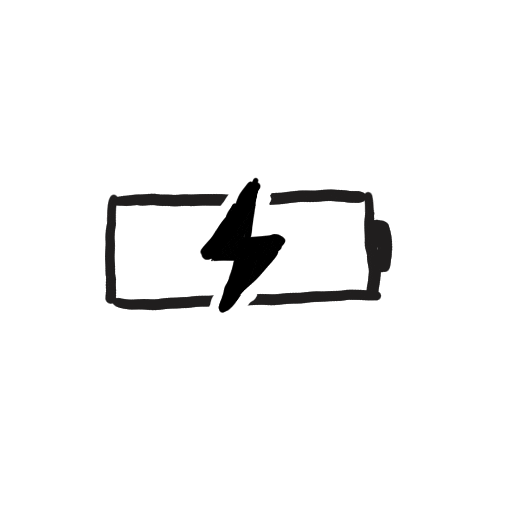 What makes you happy?
My books and my dog.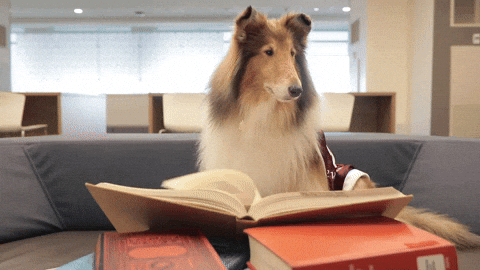 ---
And those are my answers! What do you guys think of them? Do you agree/disagree with any of them?
Next up I am going to tag some blogs to receive this award:
It's okay if tags and awards aren't your thing. No one should feel obligated to do this tag unless they want to.
My eleven questions for those tagged
When was the last time you cried while reading a book? What book was it?
Who is your all time favourite author?
Have you got any pets? If yes show a photo if you can.
Do you prefer hot weather or cold weather?
What was the last book you rated five stars?
What is your favourite food to eat?
If you could have any superpower, what superpower would you choose to have?
What is your all time favourite film?
If you could travel to anywhere in the world where would you choose to travel to and why?
Who is your favourite side character from any book you've read?
If you have bookshelves or a book case, how do you arrange your books (e.g. alphabetised, by size, by colour, be genre etc.)