I was tagged by
Rae @Waesmiles Reads
to take part in The Pancake Book Tag!
RULES
Link back to the original creator, Becky @Blogs-Of-A-Bookaholic.
Feel free to use any of the pancake graphics in your post (thank you Becky!), or create your own!
Tag some people!
I absolutely fell in love with the prose in Strange the Dreamer by Laini Taylor. It's just sooooo pretty!!!
Has to be the eponymous Jane Eyre! She has such strength of will and determination, alongside a devilish wit that just made me fall head over heels in love with the whole book.
Pride and Prejudice. Hands down my favourite book to reread. Especially during winter time… I just adore the story so much!
I don't tend to get book hangovers. But I can think of two series that I raced through that made me very happy that I would term trashtastic reads and those would be Jennifer L Armentrout's Lux series and Stephanie Meyer's Twilight series.
Hmm… A book that I found to be immensely rewarding and satisfying… I think either The Binding by Bridget Collins or The Shadow of the Wind by Carlos Ruiz Zafon. Both books were ones that I completely got lost in and I felt all the feels.
OMG I am gonna cheat because I want to say Bellamy from the tv series The 100!!! At first he seemed so rash and very self centred… BUT WOW WAS THERE CHARACTER GROWTH!!!!
I WAS HOODWINKED BY LAUREN JAMES EARLIER THIS YEAR!!!!!! OMG you all just need to read The Quiet at the End of the World because you will be left shaken!!!!
OMG I can't think of any!!!!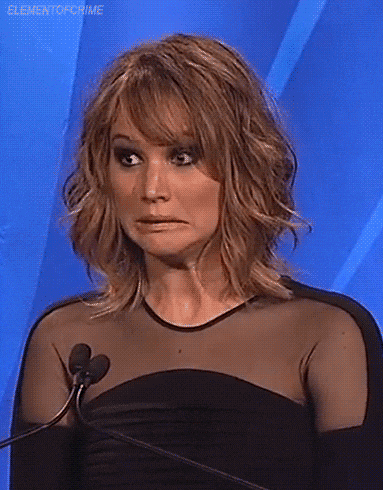 Becky Chambers' entire Wayfarers series. I mean yes, I know it is sci fi and has aliens but it's the kind of inclusive world I want to live in!
---
And that's it for another bookish tag except for me to say I tag…