And so we say good bye to another month and the end of 2019 is fast approaching!
October 2019 though… WHAT A MONTH!!!!!!!!!!!!!!!
Like ignoring the fact that I read hardly anything and had a super tough month illness-wise…
I SAW JOHN MAYER IN CONCERT!!!!!!!!!!!!!!!!!!!
NOTHING CAN TAKE THAT EXPERIENCE AWAY FROM ME!!!!! You guys I still can't believe I saw him in the flesh. I have been a fan of his for nigh on twenty years. I own all of his albums either on CD or digitally. I pretty much listen to his music daily. He just is that musician that gets me… I know that sounds nuts and I am more than aware that he knows not of my existence. But his songs, his lyrics… they mean more to me than I can ever say and so finally getting to see him in concert after all these years was both incredibly exciting and deeply emotional.
But I hear you… this is a book blog not a blog dedicated to all things John Mayer!! So let's talk books.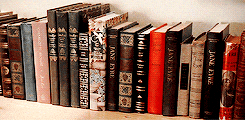 I READ SOOOOO LITTLE THIS MONTH!!!!!!!!!!!! I just don't know what happened. I swear this happens nearly every October. I just get into sort of a funk or a slowness and well… I just don't read that much!
But I don't feel concerned in any way. Because I am such a mood reader I let that guide me. And if my mood is to watch copious recordings of John Mayer's 2019 world tour on YoutTube then so be it… (I know, I can't help but mention him this month LOL!)
Here's a complete list of everything I read in September (click on the titles to be taken to my review).
Five Stars
Four Stars
Three Stars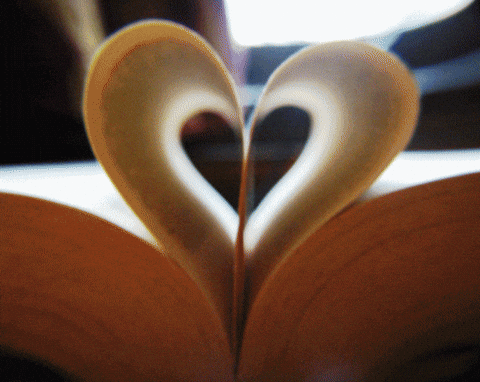 So just five books in total… bear in mind Ducks, Newburyport is over 1000 pages though… But still a long way off my average for a month. And any month in which I read as amazing a book as Mary H.K. Choi's Permanent Record is a great month in my opinion!
I do hope that I read a little more November but as long as I am happy then that is all that matters I guess.
And as a last hurrah to my best night ever, here is a YouTube recording of John Mayer performing Tougher Than The Rest (a Bruce Springsteen cover) from that most amazing of gigs that I was so privileged to attend.