I was tagged by the awesome Kitty Marie to take part in the NetGalley book tag and I never say no to a great book tag so here we go!!!
Link back to the tag's creator (Kourtni Reads)
Thank and link back to the person who tagged you (that's the fabulous Kitty)
Answer the questions the best you can. If you don't use NetGalley, you can substitute other sites or places where you get books!
Tag a few people to do this too
Auto-Approved: Who's one author whose books you automatically want to read, regardless of what they're about?
Only one author?????????????
Nah…
LET'S HAVE A LIST!!!!!!!!!!!
Chimamanda Ngozi Adichie… I LOVE YOU! Please write a new book soon.
Lindsey Kelk… ALREADY COUNTING DOWN TO HER NEW BOOK NEXT SUMMER
Becky Chambers… GIMME ALL THE SCI FI!!!!!!
Madeline Miller… THERE ARE NOT ENOUGH MYTH-BASED RETELLINGS. I NEED MORE!!!
Max Porter… YOUR WORDS MAKE ME CRY BUT IN A GOOD WAY
Jessie Burton… I LOVE THE WAY YOU CRAFT YOUR NOVELS
Lauren James… WHY IS SHE SO UNDER-RATED??
John Green… YOUR BOOKS MOVE ME SO DEEPLY
Marie Lu… YOU ARE A QUEEN!!!
I'm sure there are more and the second I post this tag I will go OMG how could I forget!!!!!!!!
Request: What makes you want to request a book that you see on NetGalley?
Well a number of things… If it's an author I love then hells yes do I hit that request button.
After that I go to my fav genres (literary, sci fi, YA, general fiction) and then it's all based initially on the cover. If I don't even like the cover I won't hit the gimme more details button!!! #ShallowAndProud
And then if it's got an interesting blurb to correspond with an eye-catching cover then I hit request!
But let's be honest… it really is down to the cover!!!!!!!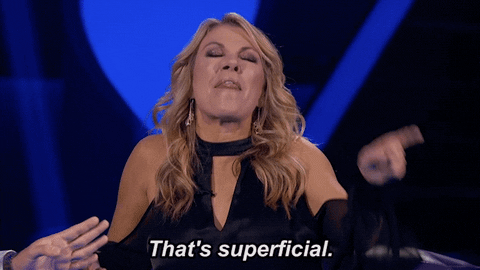 Yes, yes it is… #SorryNotSorry!!!!
Feedback Ratio: Do you review every book you read? If not, how do you decide what books to review?
Yes I read and review every ARC I'm given through NetGalley. I don't DNF because I feel I owe it to the author/publishers to give as complete a review as I can and the only way I feel I can do that is to read the entire book.
My current feedback ratio is about 96%… You may hate me!!! I never let it drop lower than 90% these days and have never once been late with a review when I have been granted a review copy before publication!! Am I smug??? YOU BETCHA!!!!!!!!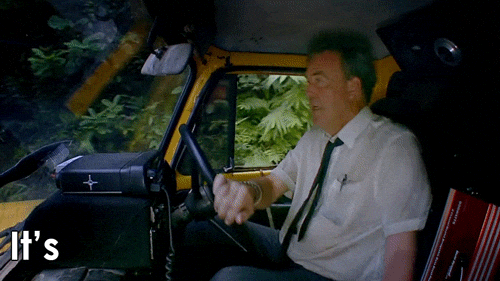 Badges: If you could create your own badge to display on your blog, what would it be for?
I think badges for own voices reviewers could be interesting. Or at least a category that potential own voice reviewers can register for.
Wish for It: What's one book that you are absolutely dying to read?
I would really like to get an ARC of Lindsey Kelk's next book once it comes onto NetGalley next year… I was turned down for her last book less than ten minutes after I requested it….. YES I AM BITTER BUT PLEASE HARPER COLLINS NEXT TIME GIVE IT TO ME OKAY????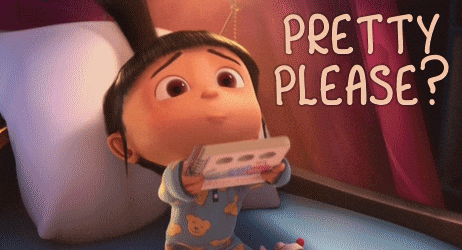 NetGalley Challenge: What was the last book that you received as an ARC that you reviewed? If you've never received an ARC, what's the last book you reviewed?
As of today (13/10/2019) the last NetGalley ARC I have reviewed is Permanent Record by Mary H.K. Choi and I rated it five stars.
---
And that's it!!! I'm not going to tag anyone because I always seem to tag people who don't like doing book tags…. I AM SORRY!!!!!!!!!!! So if you want to do this tag then consider yourself well and truly tagged and if not that's all good too!