OMG you guys!! I am on to my eighth sunshine blogger award!! I LOVE YOU GUYS SO MUCH!!!!!!!!!!!!!!!!!!!!!!!!!!
This time I was nominated by the super awesome Pavani @The Voracious Bibliphile. THANKS SO MUCH PAVANI!!! YOU ARE AMAZING!!!!!!!!! Everyone go follow Pavani already if you aren't :)))))))))))
What is the Sunshine Blogger Award?
The Sunshine Blogger Award is given to those who are creative, positive and inspiring while spreading sunshine to the blogging community.
How does it work?
Thank the blogger(s) who nominated you in a blog post and link back to their blog.
Answer the 11 questions set by the person who nominated you.
Nominate 11 new blogs to receive the award and write them 11 new questions.
List the rules and display the Sunshine Blogger Award logo in your post and/or on your blog.
Questions set by Pavani
(1) According to you, what is the closest to actual magic?
The internet. I mean it's amazing when you think about it. How connected we all are. I'm writing this post from my laptop in front of the telly in Ireland and you who are reading this could be checking this post out from anywhere in the world! I think that's nothing short of magical. (I mean don't worry, I know the internet isn't run by invisible fairies lol!!)
(2) Who's your celebrity crush?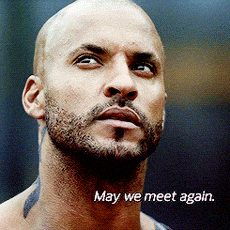 Been *slightly* obsessed with Ricky Whittle since I started watching The 100…
(3) What's your worst fear?
Endlessness.
I find comfort in knowing there's an endpoint especially regarding pain. That it simply can't go on forever because forever doesn't exist.
(4) What's the most ridiculous thing you've heard this week?
That hosting the Rugby World Cup in Japan during typhoon season was a good idea… I mean huh??? Surely you organise it during a time of the year that is not affected by such dangerous weather!
(5) What's one incredibly common thing you've never done?
I've never read Harry Potter. That's gotta be uncommon for a book reader!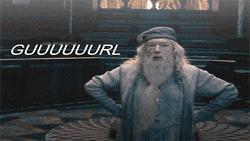 (6) What is one feature your dream library should definitely have?
A big squishy sofa that is reserved just for me… I mean my library actually has comfy seating but there are always people sitting on them!!!!!!!!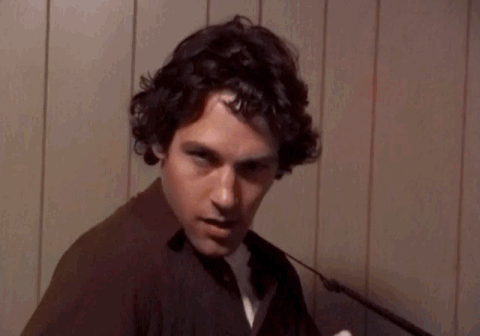 (7) What's your favourite horror movie?
Scream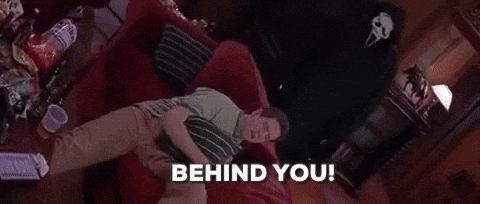 (8) At what time of the day do you feel most creative?
Ehhhh never???? I really don't think I am all that creative.
(9) What skill/talent would you like to learn the most?
I would like to master playing the guitar. I tried to learn years ago… can literally only play one chord… and badly at that!!!
(10) What do you do to relax after a tiring day?
SLEEP!!!!!!!!!!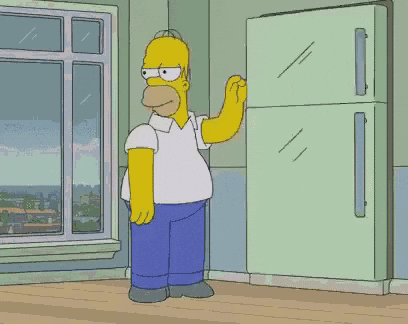 (11) What was your favourite read in September?
The World that We Knew by Alice Hoffman.
---
And that's it for Pavani's questions!!
I have another couple of sunshine blogger posts that I need to write so I'm not going to tag anyone this time around but stay tuned as I will be tagging people in my next round.