Today's Blogmas post is gonna be a Christmas themed book tag that I found on @Callum McLaughlin's Blog.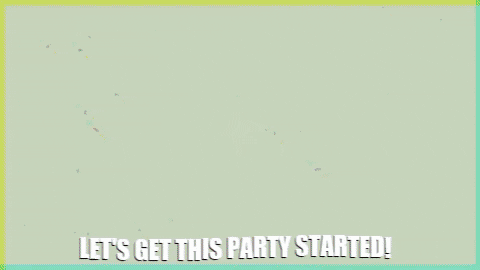 Father Christmas: Name a book you received as a child that you treasure to this day.
When Hitler Stole Pink Rabbit by Judith Kerr… (I love this book so much that I *might* even have bought this for my god daughter this year…. keep it on the down low though, okay?!)
The Ghost of Christmas Past: Is there a book or series you like to revisit each year at Christmas time?
I'm not a great rereader but I do like dipping into the stories in My True Love Gave to Me (edited by Stephanie Perkins) over the festive period.
Christmas Tree: Name a series that reaches new heights with every entry.
Oh this is a tough one for me because I am not much of a series reader. Typically I tend to find sequels rather unnecessary. So I really can't pick anything!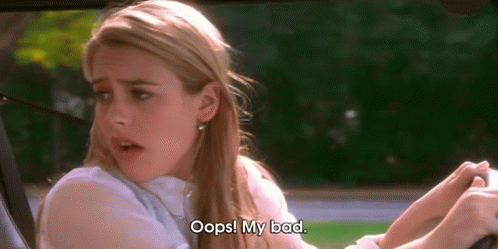 Friends and Family: Name a book with fantastic characters.
ANYTHING BY BECKY CHAMBERS!!!!!!!!!!!
This woman writes the BEST character studies. I adore all of her books. She is just a queen.
Decorations: Name a book with a gorgeous cover you would proudly display on your shelves.
Circe, Strange the Dreamer, The Book of M, The Binding…
I own all of these in UK hardback editions and OMG are they beautiful!
Christmas Cards: Name a book that carries a great message.
Again I would have to pick Becky Chambers because her books are all about diversity and inclusivity. Honestly cannot recommend her books more highly.
Ice and Snow: Name a book that you were hoping to love but which ultimately left you feeling cold.
Oh Persuasion… Jane Austen's Persuasion…. I'm still so sad that I did not like this at all. It pains me to to not like a book by my beloved Austen.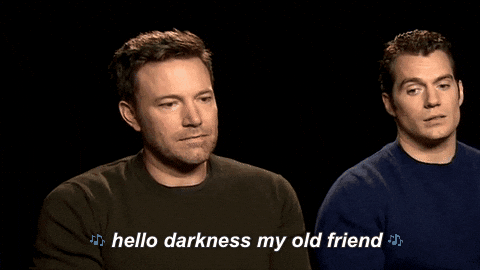 Christmas Lunch: Name a book that was big and intimidating but oh so worth it in the end.
The Priory of the Orange Tree by Samantha Shannon. I'm not a high fantasy fan and this book was a real door-stopper… BUT I LOVED IT IN THE END!!!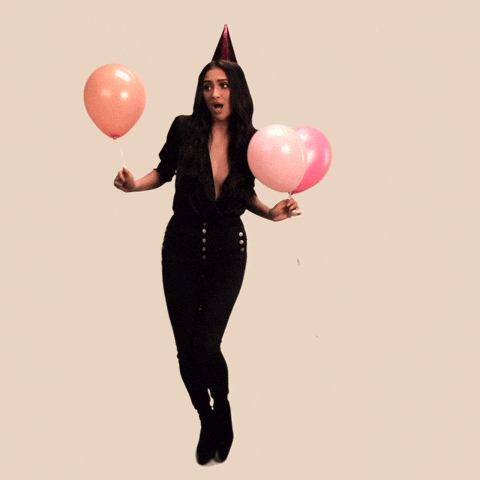 Mince Pies: Name a book you found sweet and satisfying.
Before I choose a book let me just state for the record that mince pies are disgusting, and I find there to be nothing sweet nor satisfying about them!!! Now that that's clear on to the book LMAO!
I really loved the cuteness of the Lara Jean books by Jenny Han. Definitely sweet and totally satisfying… YAY FAKE DATING!!! I also can't wait for the next films to be released!!!!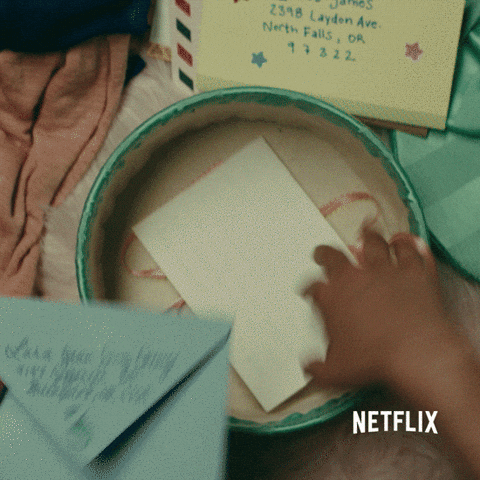 Presents: What book do you wish you could give everyone to read?
We Should All Be Feminists by Chimamanda Ngozi Adichie.
It's such a powerful little book that I think is much needed in today's society. If only more people would read it and realise that we are all equal no matter our gender, our race, anything… We are all equal.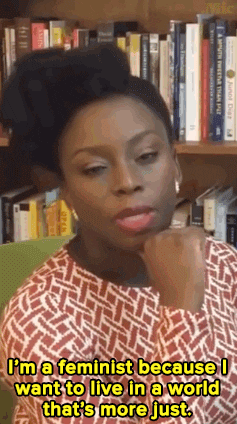 Spreading the Festive Cheer: Tag some friends to help spread the festive bookish love.
I tag any of my bookish friends that celebrate Christmas and would like to do this tag.