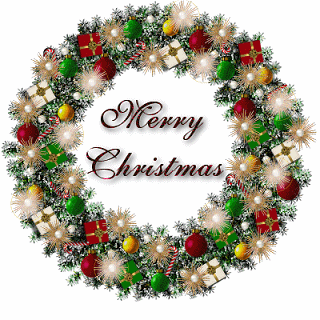 Happy Christmas Everyone!!!!
I hope you're all having a wonderful time with family and friends and that you all got something lovely in your Christmas Stockings.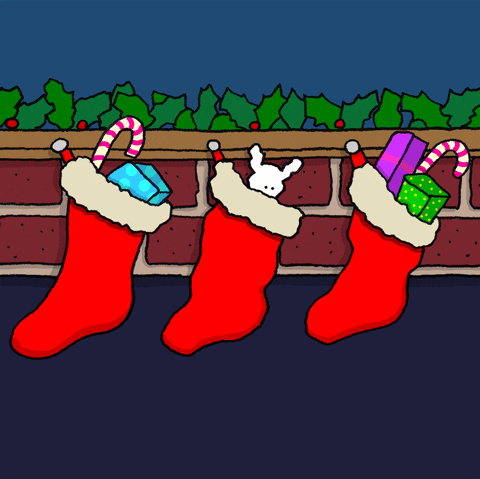 To celebrate the day I am coming at you with a festive book tag that I found on BookTube and was created by Lizzie Loves Books.
The Twelve Days of Christmas Book Tag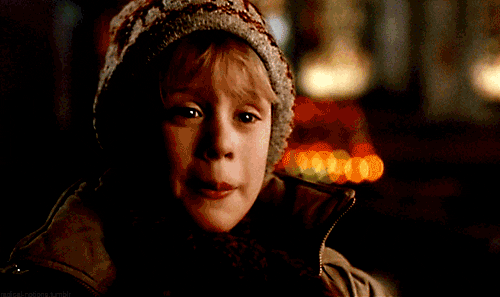 1. A Partridge in a pear tree: Favourite Stand-Alone Book?
The Catcher in the Rye by JD Salinger
2. Two Turtle Doves: Fictional OTP/Favourite Ship?
Elizabeth and Darcy from Pride and Prejudice.
Honourable mentions to Jane and Rochester from Jane Eyre, Daemon and Katy from Lux series and Bella and Edward from Twilight… YES I LOVE TWILIGHT! NO I WILL NOT BE SHAMED LMAO!!!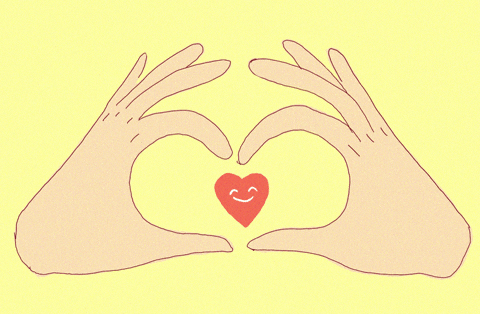 3.Three French Hens: Favourite Trilogy?
The Hitchhiker's Guide to the Galaxy by Douglas Adams… Yes I know there are five parts… IT IS A TRILOGY IN FIVE PARTS OKAY!!!!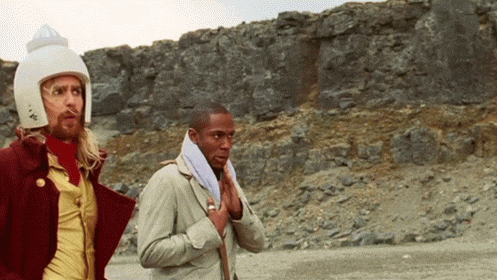 4. Four Calling Birds: Favourite Fictional Beast/Creature?
OMG I adore Chiron the Centaur from Madeline Miller's The Song of Achilles. I mean I love pretty much any Greek mythological creature but Chiron in this book…. LOVEEEEEEEEEE!!!!!!!!!!!!!
5. Five Golden Rings: Show 5 Golden Books
Errrrr I don't own any golden books…. BUT MY FAVOURITES ARE ALL GOLDEN TO ME!!!!!!!!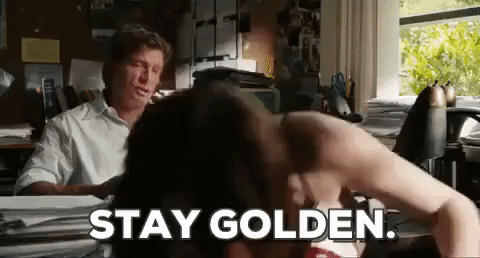 6. Six Geese a Laying: Rotten egg- What's your least favorite book?
Angela's Ashes by Frank McCourt….. *shudders*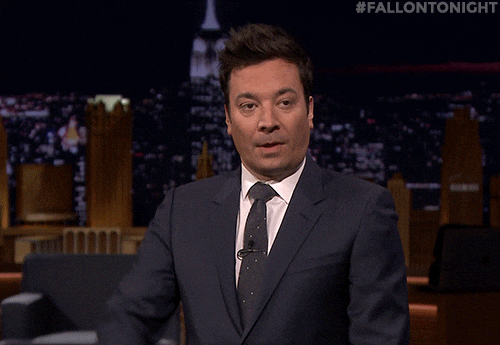 7. Seven Swans a Swimming: Show a Book with Water on the Cover
Melinda Salisbury's State of Sorrow… bought this book entirely based on this gorgeous cover!
8. Eight Maids a Milking: What fictional food do you wish you could taste?
I can't think of any invented foods but I know when I read The Way You Make Me Feel by Maurene Goo I was very hungry from all the descriptions of the food that the characters were preparing and selling from their food truck.
9. Nine Ladies Dancing: Favourite dance between two characters?
Literal dance? Or figurative back and forth of a more flirty variety?… I mean the answer is the same for both. It's always Elizabeth and Darcy from Pride and Prejudice.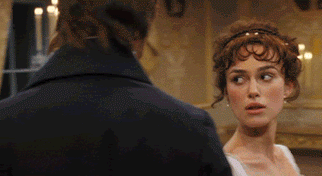 10. Ten Lords a Leaping: Favourite Book-To-Movie-Adaptation?
Oh has to be Bridget Jones' Diary. I LOVE THAT FILM SO MUCH!!!!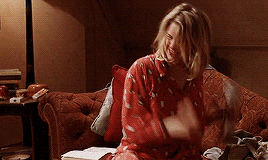 11. Eleven Pipers Piping: Favourite Book-To-Movie-Adaptation Soundtrack?
The soundtrack to Garden State is one of my favourites. Honestly not one single song on it do I hate.
Track listing:
Don't Panic – Coldplay
Caring is Creeping – The Shins
In the Waiting Line – Zero 7
New Slang – The Shins
I Just Don't Think I'll Ever Get Over You – Colin Hay
Blue Eyes – Cary Brothers
Fair – Remy Zero
One of These Things First – Nick Drake
Lebanese Blonde – Thievery Corporation
The Only Living Boy in New York – Simon and Garfunkel
Let Go – Frou Frou
Winding Road – Bonnie Summerville
12. Twelve Drummers Drumming: It's the end of the song; what's your favourite book ending?
My favourite type of book ending is an open ended one! I just love the ambiguity, the unsuredness. It allows the reader to dream of an ending that they think is fitting and I love that trust that the author places in the reader.