Hey everyone!
I'm back with another edition of The Sunshine Blogger Award. This time I was nominated by Dana @DevourBooksWithDana. Thank you so much for thinking of me Dana. Sorry it has taken so long for me to get around to answering your questions.
Also if you guys are not following Dana already then OMG you need to change that right now as she is such a lovely member of the blogosphere who deserves all the follows.
What is the Sunshine Blogger Award?
The Sunshine Blogger Award is given to those who are creative, positive and inspiring while spreading sunshine to the blogging community.
How does it work?
Thank the blogger(s) who nominated you in a blog post and link back to their blog.
Answer the 11 questions sent by the person who nominated you.
Nominate 11 new blogs to receive the award and write them 11 new questions.
List the rules and display the Sunshine Blogger Award logo in your post and/or on your blog.
Questions set by Dana
What is one book you would make everyone read if you could, that is NOT a classic?
OMG NOOOOO!!! It's the not a classic caveat that gets me!!! I am a girl who LOVES her classics!!! How can I not answer Pride and Prejudice or The Catcher in the Rye or All Quiet on the Western Front or A Tale of Two Cities or Jane Eyre or Wuthering Heights or… I could go on!!!!
I think I would probably like to make everyone read Half of a Yellow Sun by Chimamanda Ngozi Adichie because it is a book about how war can pervert even the most good and pure of people, it shows how it changes people and how it leaves nothing but innocent victims in its trail… A truly breathtaking character study.
What is your favourite season and why?
Spring. Because there is something so hopeful about Spring… plus I don't like weather that is super hot or super cold so Spring is pretty perfect!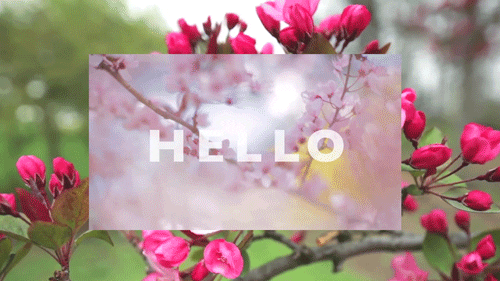 Where do you prefer to buy your books from?
Local bookshops! I try to buy locally as best as I can.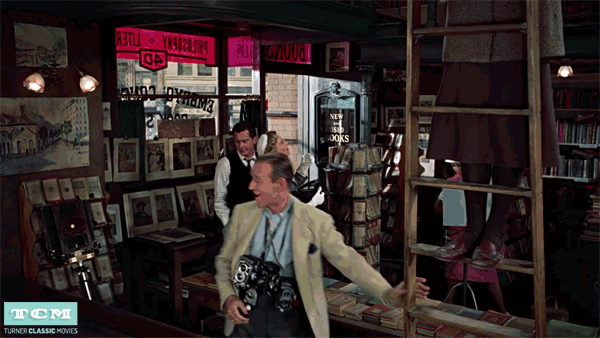 Do you lend people your books?
Yes… but only one person. My mum. And it's okay. Because I know where she lives so can always get the book back LMAO!!!!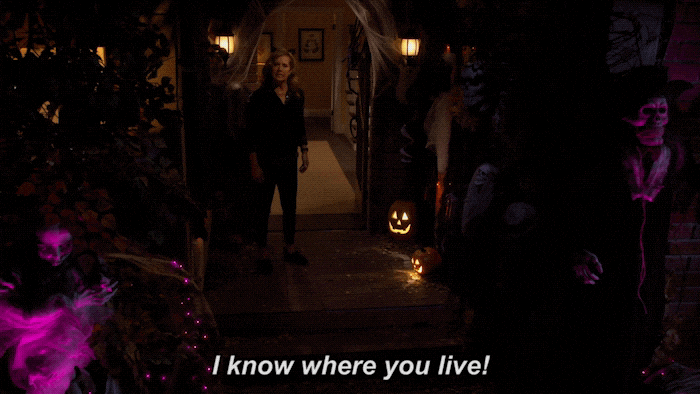 Do you have a favourite Disney movie and if so, what is it?
The Fox and the Hound. OMG I love it so much. I have probably seen it more than any other film because I used to watch it CONSTANTLY as a little kid… and even still now as an adult…
AND I STILL CRY!!!!!!!!
EVERY TIME!!!!!!!
AT THE SAME PLACE!!!!!!!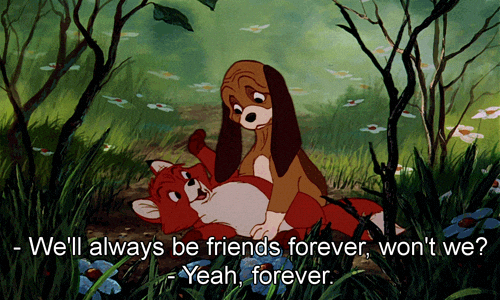 What is a scent that always brings back a good memory?
The smell of turkey roasting, Christmas Puddings steaming, Christmas Cake baking… Basically any Christmas foodie smells because I am instantly transported back to my childhood and all of the happy memories of Christmases past.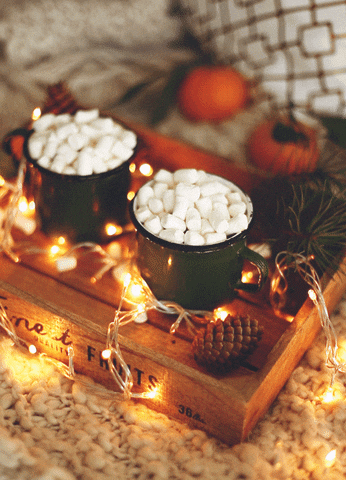 If you had to run a blog about something that wasn't books, what would it be?
A blog about tennis. I am a HUGE fan of tennis and could happily wax lyrical about forehands and backhands forever!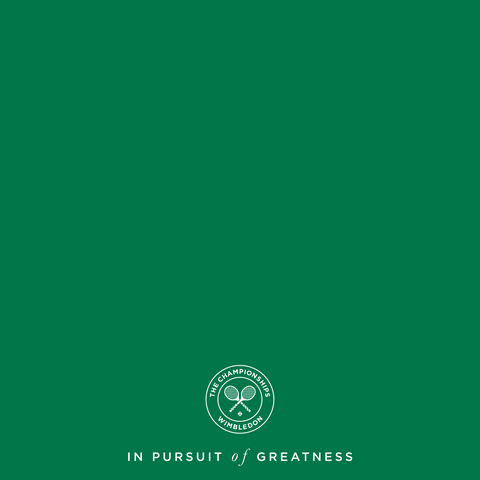 What is one fact about you that people don't normally know?
Errrrr I can't think of one! I think I am pretty much an open book LOL!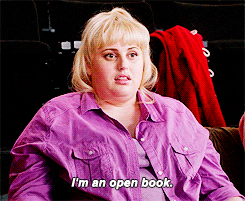 If you could meet one author, who would you meet?
So author could be replaced with the word writer…
And writer could mean songwriter…
Can I meet John Mayer then please???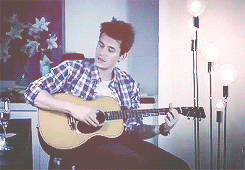 Who is a person you admire and why?
My mum.
I know it could be thought of as a cheesy answer but she's the greatest person ever and I am the luckiest person because I get to be her daughter.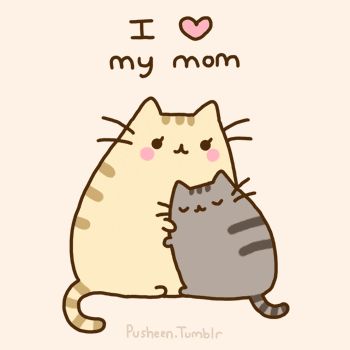 Where is one place in the world you hope to visit?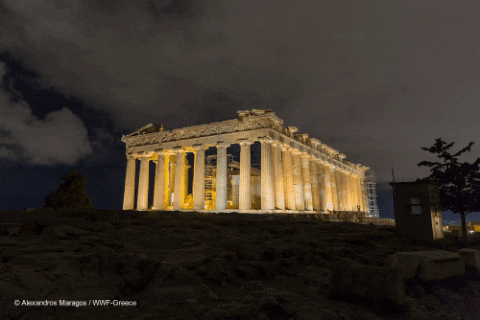 ---
And those are my answers! What do you guys think of them? Do you agree/disagree with any of them?
Next up I am going to tag some blogs to receive this award:
It's okay if tags and awards aren't your thing. No one should feel obligated to do this tag unless they want to.
My eleven questions for those tagged
What is your all time favourite book?
What is your favourite non-bookish hobby?
If you could cast anyone to play you in the film of your life who would you choose?
What is your favourite genre of books to read?
If you could have any superhero power what power would you choose?
What is your favourite song right now?
Who is the author you have read most books by?
Do you like to read the book before you see the film?
What is your favourite format of book to read (paperback, eBook, audiobook etc.)?
Are you a member of any book groups either in real life or online?
What is the blog post you are most proud of writing? Share a link.