I was tagged by both the fabulous Leelynn @Sometimes Leelynn Reads and the wonderful Elysa @Elysa Reads It All to take part in the Would You Rather Book Tag Edition and it seems like a lot of fun so let's get to it!!
Only Trilogies or Standalones
Oh this is a nice easy one to start with! I am definitely a standalones kind of girl. I have very little staying power when it comes to series and honestly, most series I read feel overly drawn out and I frequently think the story could be told in one decent sized book. Basically series writers you all need to get some better editors lol!!!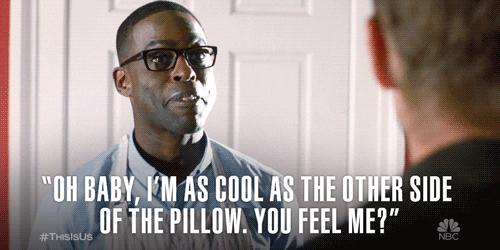 Only Female or Male Authors
Aw hells no are you asking me this!!!!!!!!!!!!!!!!!!!!!!! HOW CAN I CHOOSE??????????? I mean the last thing I think about when picking up a book is the preferred gender of the author!! PLUS GENDER IS A FREAKING SOCIETAL CONSTRUCT!!! Don't make me come at you with science because I will LOL!
Nah, I'm not here for this.
MOVE ON!!!!!!!!!
Barnes & Noble or Amazon
NEITHER!! HA!!!
Well I don't live in the USA so Barnes & Noble isn't exactly an option and I HATE AMAZON!!!
Amazon are so crazily shady I can't. I think I'm actually tired of ranting about them. It's just not good for the customer when you have a single business monopolising the marketplace which is what they are doing right now. And their customer service is dreadful in my experience.
So I like to support local bookshops where possible and keep my money in the local economy. Plus the actual joy of browsing in a book shop and conversing with book sellers is incomparable to the faceless, nameless customer service that I have received from Amazon in the past.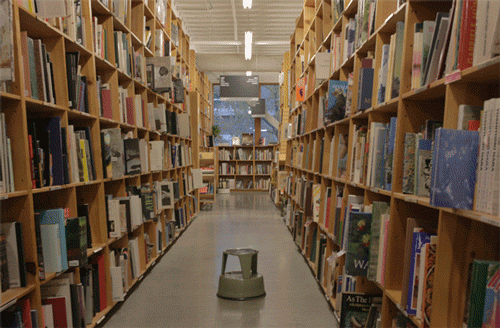 All books become Films or TV Shows
I have commitment issues when it comes to TV. I legit get bored of a show after about four or five episodes. It is RARE that I will watch a TV series to its completion so film it is!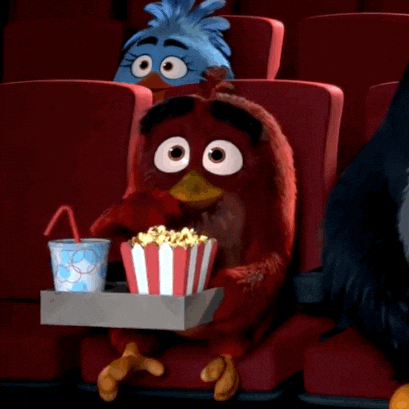 Five Pages per Day or Five Books per Week
OMG How could I survive only reading five pages per day???????????? That isn't even the length of an average chapter!!!!!!!!!!!!!!!!
Five books a week for sure!!! And some weeks that's not even enough LOL!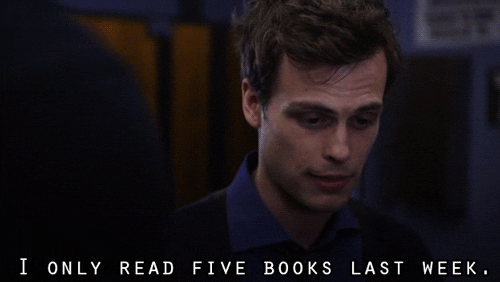 Professional Reviewer or Author
OMG If someone wants to pay me to write book reviews I will love you forever!!!!!!!!!!!!!!!!!!!!!!!!!!!!!!!!!!!!!!! Me an author though…. Like lol no!!! I ain't got the creative talent for that… I mean I could write science non-fiction like my thesis but actual fiction…. IT WOULD BE SO UNIMAGINATIVE I DIE!!!!!!!!!!!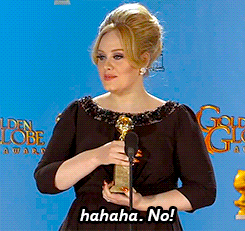 Top 20 Forever or All New Books Forever
I rarely reread so no contest. Gimme those new books!!!!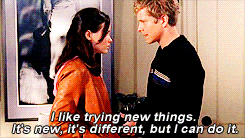 Librarian or Book Seller
Librarian!
I just think they are that perfect balance of community and a love of books. But I would also love to be a book seller in an amazing book shop….
CAN I CHOOSE BOTH?????????????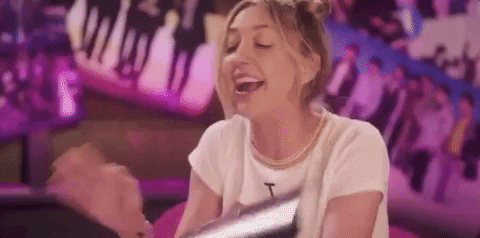 Only Favourite Genre or All But Favourite Genre
YOU ARE EVIL WHOEVER MADE UP THESE QUESTIONS!!!!!!!!!!!
I want to read everything…. I mean my favourite genre changes yearly anyway SO that means that I will get to read everything eventually…
HA I OUTSMARTED YOU YOU NASTY QUESTION!!!!!!!!!!!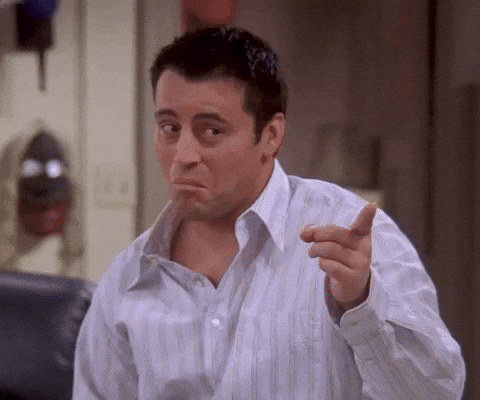 Only Physical or Only E-Books
Physical.
Hands down.
I mean eBooks just don't have that book smell nor do they look good on a book shelf what with the whole not being physical thing!!!!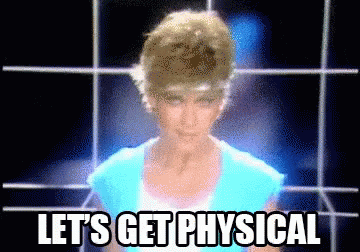 ---
And I am done!!!!!!!!!!!!!!!!!!!!!
But one last thing…
I tag…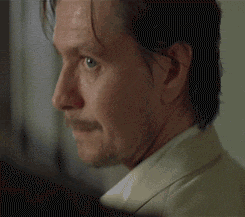 Wow that gif is a little intense………………