General Update
Hi all!
This week I took a little bit of an unplanned break from blogging so apologies if I have not been around to visit your blog.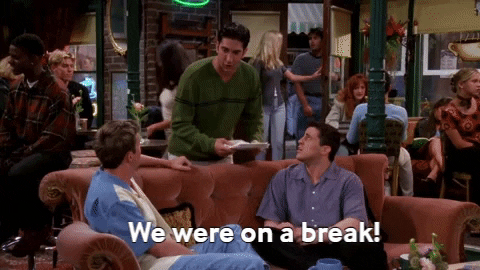 It was nice to actually take some time away (even though I had posts scheduled and my blog was still active) as it has helped me to recharge my flagging batteries. Hopefully in the next few days I will be back to my usual self and back to the daily blog hop!
I would really love if everyone commented below with links to some of your favourite posts that you wrote from the past week so I could catch up. Feel free to link as many posts as you like in the comments section and I will definitely get to them all in the next few days.
What I read this week
I am beginning to think that my reading speed has taken a permanent dip as most weeks I find I struggle to read more than two to three books whereas in the past I was frequently reading five or more books…
But it is what it is.
My blog has definitely impacted on both my energy and time, and it means that I do read a little less BUT the trade off is getting to be a part of a fabulous community and make some truly wonderful bookish friends.
As for the two books I read this week:
Life and Death: Twilight Reimagined by Stephenie Meyer
North Child (aka East) by Edith Pattou
I thoroughly enjoyed both books, 4 and 5 stars respectively and will have reviews of both on my blog this week.
What I am currently reading
Last night I started to read my only out-standing ARC, How We Disappeared by Jing-Jing Lee. The paperback is due to be released at the beginning of February so it's nice to know that I will have it read in plenty of time for that.
Once I finish this book my NetGalley feedback ratio will be back to 100%! WOOO!!! (Until one of my other recent ARC requests comes through obvs!) But it is nice to feel so on top of my ARCs again.
Interview with ME!!!
A few weeks ago my friend Elanor @ReadingAtTeatime interviewed me for her blog.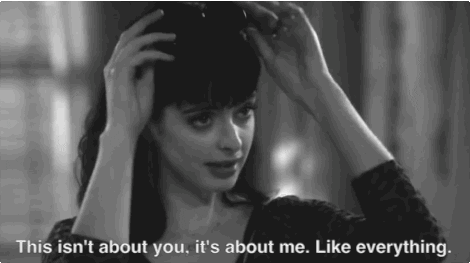 It was a lot of fun being asked all of these great questions about my blog and reading habits. I would really love if you could check out the post (link here) and send some love to Elanor's blog as she is such a dedicated blogger and writes really great posts about all sorts of bookish topics…not just posts that I'm featured in!
Book reviews
The following are the book reviews that I posted to my blog this week:
Book tags and other miscellany
---
And that's it for another week on my blog!