I saw this tag on Megabunny Reads and decided I had to take part because it looks like a lot of fun!
The Questions
WHAT BOOK KEPT YOU UP ALL NIGHT READING?
All of them??? I am always reading ridiculously late into the night… and when I say night I mean early morning… maybe 4am ish…. I'm not proud! I just get this need to finish books rather than give into sleep lol!
WHAT BOOK MADE YOU SCARED TO GO TO SLEEP?
Nancy Drew and the Ghost of Blackwood Hall. Also Nancy Drew and the Invisible Intruder… TERRIFYING BOTH OF THEM….yes I scare easily…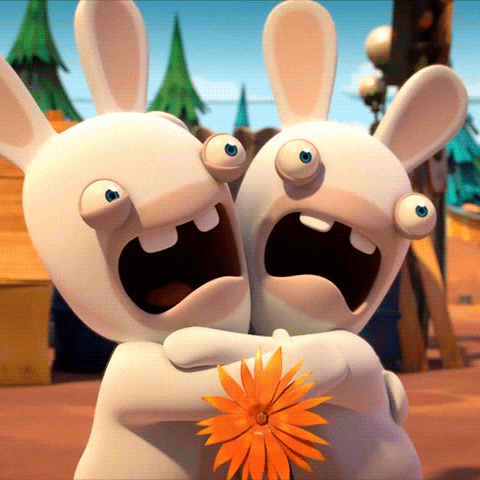 WHAT BOOK ALMOST PUT YOU TO SLEEP?
HA! Easy!!! The Night Circus literally DID put me to sleep. OMG such a dull book I can't.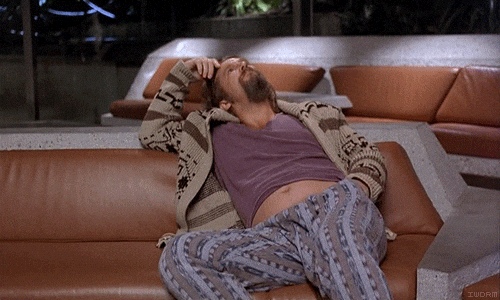 WHICH BOOK HAD YOU TOSSING AND TURNING IN ANTICIPATION OF ITS RELEASE?
I was super excited to read I Heart Hawaii by Lindsey Kelk last summer because it was the last book in an 8 book (+2 novellas) series and read it as soon as I could get my hands on it.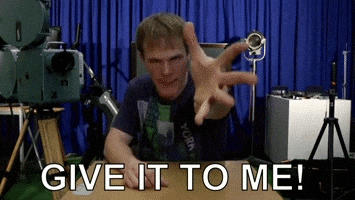 WHAT BOOK HAS YOUR DREAM BOYFRIEND?
Pride and Prejudice obvs. HI DARCY!!!!!!!!!!!!!!!!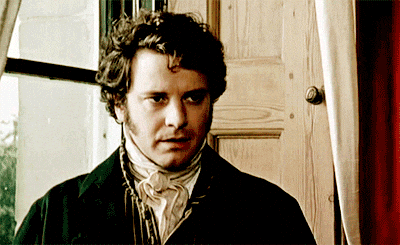 WHAT BOOK WOULD BE A NIGHTMARE TO LIVE IN?
Any horror book! I can't do horror.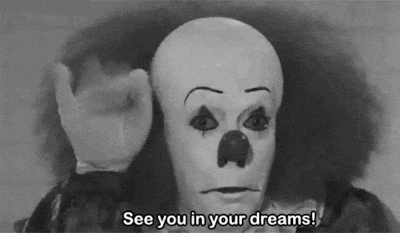 WHAT BOOK REMINDS YOU OF NIGHTTIME?
None of them that I can call to mind. I don't seem to have any strong nighttime bookish affinity.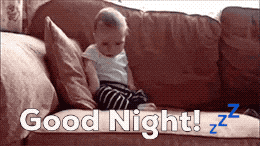 WHAT BOOK HAS A NIGHTMARISH CLIFFHANGER?
I think the Lux series books by Jennifer L. Armentrout had cliffhanger endings. I just remember being super happy at the time that I was able to read them one after another and did not have to wait on any of them to be published.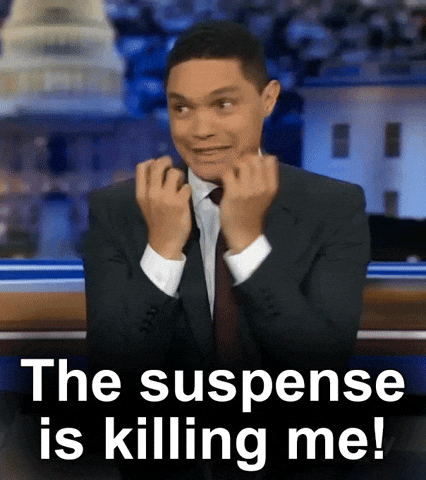 WHAT BOOK HAVE YOU ACTUALLY DREAMT ABOUT?
I recently dreamt about The Fandom by Anna Day. But it wasn't about the book per se but about the discussion I was having with people in my book group and how I wanted to make sure to discuss a particular plot device.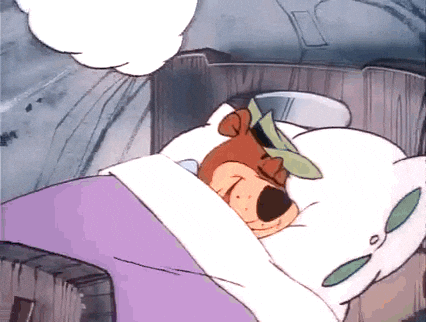 WHAT FICTIONAL MONSTER WOULD YOU NOT LIKE TO FIND HIDING UNDER YOUR BED?
ALL OF THEM!!!! Can I not just find cute puppies under my bed instead???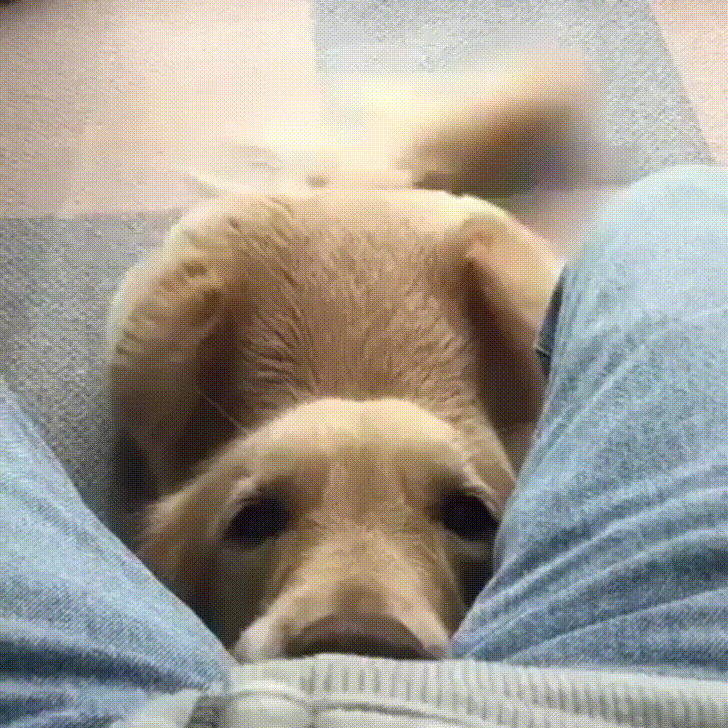 And Finally…
I tag anyone who reads this and wants to do this tag!