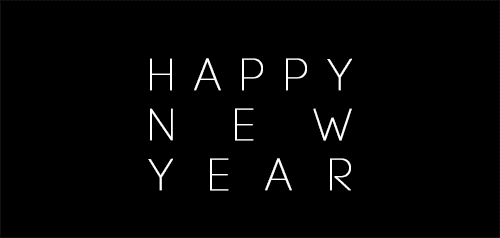 I know you guys…
It's not New Year's Eve….
Not even New Year's Day….
Not by a long shot… I AM BEHIND ON MY TAGS I AM SORRY!!!! But I couldn't not do this tag that looks back on the year that was 2019 plus this is a tag created by the absolute queen that is my dear friend Leelyn @Sometimes Leelynn Reads. I love this girl so much you guys. She is just amazing and funny and all sorts of loveliness and y'all need to be following her already if you aren't yet.
The Rules:
Link back to the tag's creator (Leelynn @ Sometimes Leelynn Reads)
Thank and link back to the person that tagged you.
Feel free to use Leelynn's graphics or create your own. Credit is appreciated if you do. (Leelynn I am TOTALLY using your gorgeous graphics, soooo pretty!!!)
Answer the questions as best as you can. No answer is incorrect!
Tag some people to do this tag. No minimum or limit.
Spread the love and have a happy 2020!
The Tag:
It has been sooooo hard to nail my list down to one book… So hard that is in fact impossible so y'all are getting two answers!!!
The Confession by the amazing Jessie Burton and Lanny by the supremely talented Max Porter.
My favourite book with a green(ish) cover that I read in 2019 has to be Samantha Sotto's gorgeously romantic Before Ever After… Oh that book made me swoon!!
I really struggled with this prompt as I can't think of any characters that struck me as sexy in any sort of way so how about my favourite ship. The relationship between Ead and Sabran in The Priory of the Orange Tree was definitely one of my favs all year.
October 16th, 2019 at about 7.50pm when John Mayer walked on stage in the Point Depot (3 arena) in Dublin and I was actually there to witness it. I have loved that man and his music for about 20 years so getting to see him in concert for the very first time was my highlight of 2019.
Gotta be Monty from The Gentleman's Guide to Vice and Virtue really. Boy is just ridonkulous!!!!
I have made so many wonderful new blogging friends this year that I feel I couldn't really name anyone in particular. You guys all know who you are and I love you all dearly.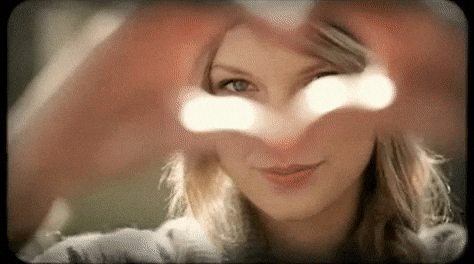 Ooh the advantage to doing this tag late is I know what was the first book I completed in 2020 because if I had to stick to an actual TBR… oooh no…
Anyway the first book I read in 2020 was the awesome Starsight by Brandon Sanderson.
And Finally
Seeing as this is very much not New Year's Eve any more I am not formally tagging anyone but if you would like to do this tag then please feel free to consider yourself tagged.