Well that was a month and a half wasn't it!!!!!!!!!!!!!!!!
January was blighted by a lot of fatigue and illness and all culminated in a hospitalisation at the end of the month… So not exactly awesome on the health front.
And things weren't too hectic on the blogging front. I definitely experienced some blogger burnout and decided to overhaul my blogging schedule in an attempt to combat this… I am feeling super positive for February though!!! BRING ON THE NEW FEBRUARY BLOGGING ADVENTURES!!!
But before we do that let's take a quick look back at all the books I read in January 2020.
In total I read fourteen books this month…..
Well thirteen full length novels and an eShort but among that fourteen was a bunch of five star reads WOO!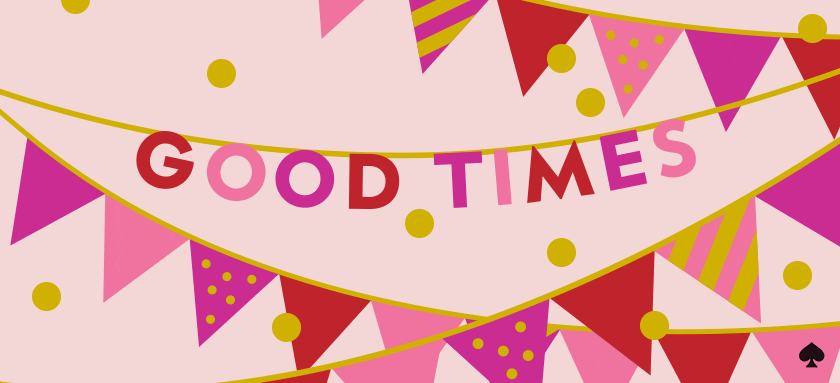 First five star read of the month was The Switch which is the sweet sophomore novel from Beth O'Leary who has now just become an auto buy author because hello that book just gave me all the feels.
Another highlight was when I fell utterly bananas head over heels in obsession with the whole This Mortal Coil series by Emily Suvada rating the first one five. I haven't binged a series in so long and binging this was soooooo good. I adored the bonkers science and the trashy drama.
And then there was gorgeous North Child by Edith Pattou…ahhhhhh I felt like a little kid again when I read that. Easy five stars for all those feels.
I also had quite a lot of contemporary fluffy reads this month too. Because I was just rather unwell a lot this month I found myself really in the mood for gentleness and Lauren Layne's The PreNup in particular was a charming delight.
And OMG my random arc request The Lonely Fajita…HILARIOUS AND WITHOUT THE EXPECTED ROMANCE FOCUS…. such a great little read.
And then gender swapped Twilight…..LOVE LOVE LOVE!!!
Gosh this month was really full of such enjoyable reads for me!!!!
Biggest disappointment of the month goes to Tweet Cute…such a shame. Had been looking forward to that but faaaaaaar too melodramatic for me.
But wait for it you guys……
I HAD NO ONE STAR RATINGS THIS MONTH!!!!!!!!!!!!!!!!!!!!!!!!!!!!!!!!!!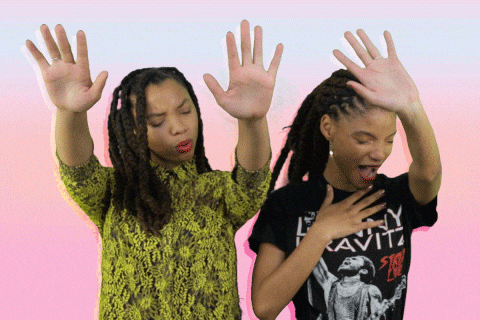 The reading gods smiled down on me this month for sure.
These are the stats according to Goodreads for those of you that are interested in such things:
Average rating for the year to date: 3.9
Pages read for the year to date 5,101
Here are the list of books I read for the month, click on the titles to be taken to my review.
Five Stars
Four Stars
Three Stars
Two Stars
And that's another month wrapped up.
Here's to a wonderful February full of all things good and kind.