Hey everybody!
I saw this AWESOME book tag absolutely aaaaaaages ago on First Line Reader's blog and am just getting around to doing it today!
I do love an unpopular opinion so this looks like it is gonna be A LOT of fun!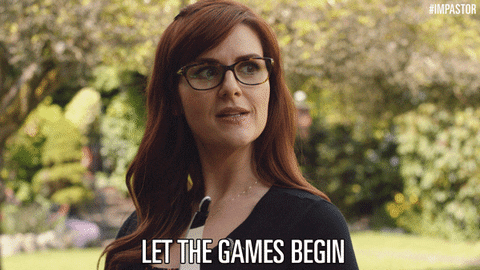 A popular book or series that you didn't like
Oooooh so many to choose from….
But I think I will choose Cinder by Marissa Meyer which is the first book in The Lunar Chronicles. I was SOOOO pumped to read this series you guys. Borrowed the first two books together from the library…
OH MY GOOD GOLLY GOSH DID I HATE CINDER!!!!!!!!!!!!!
Just could not deal with that book. So I DNFd that series after book one.
The hype with that whole series????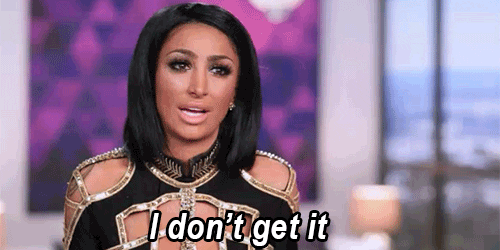 A popular book or series that everyone else seems to hate but you love
HELLO TWILIGHT!!!!!!!!!!
THEY MAY ALL DISS AND HATE ON YOU BUT YOU ARE MY FIRST TRASHTASTIC YA LOVE!!!!!!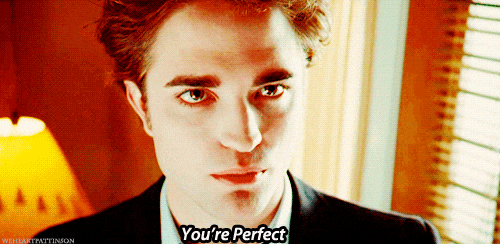 A love triangle where the main character ended up with the person you did NOT want them to end up with OR an OTP that you don't like
Ughhhhhhhh…..
The Hunger Games by Suzanne Collins….
KATNISS I DO NOT UNDERSTAND YOU!!!!!!!!!!!!!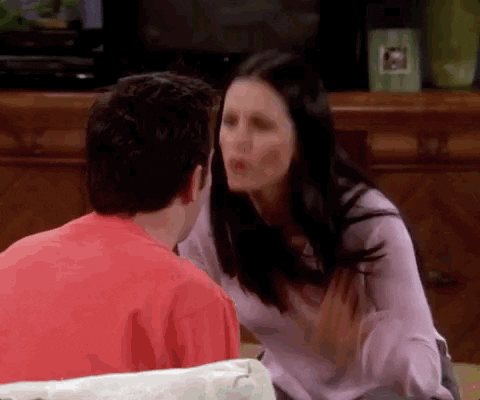 A popular book genre that you hardly reach for
I just point blank to refuse to read horror books. I will sometimes read a thriller but more mystery rather than full on crime, and I still do read some NA books but rarely. I am particularly over the whole sports romance genre.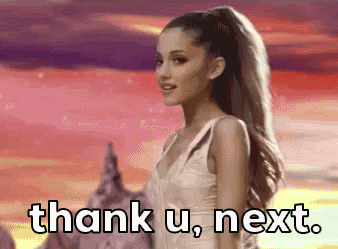 A popular or beloved character that you do not like
Jay Gatsby and Nick Carraway from The Great Gatsby by F. Scott Fitzgerald. Everyone goes on about Daisy and Tom being less than likable but I wanted to whack both Gatsby and Carraway… preferably with a bus… train would do either…
Gosh I just hate that novel and everything about it!!! I really don't like it AT ALL!!!!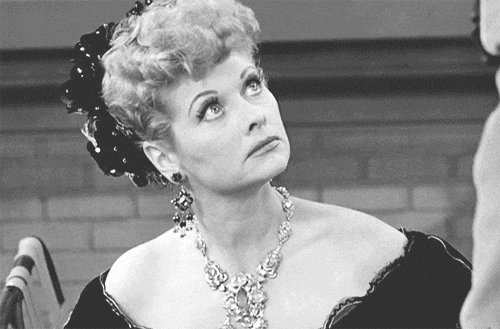 A popular author that you can't seem to get into
Maggie Stiefvater
I really enjoyed The Scorpio Races but then came The Raven Cycle and I DNFd book one sooooo hard. And then I read All the Crooked Saints with my book group and honestly I cried I hated it so much. It was physically painful to read… so I just can't get fully on board with Stiefvater it seems.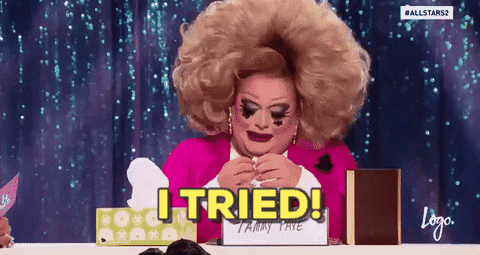 A popular book trope that you're tired of seeing
TRAUMA PORN!!!!!!!!!
Basically those weep fest books featuring either longterm or terminally ill people that are just used as *inspirational characters* to move the plot forward and show the able-bodied MC to live for the here and now. Makes me want to throw up. If you're going to create characters with illnesses and disease please don't use said characters for a cheap and nasty spot of emotional manipulation.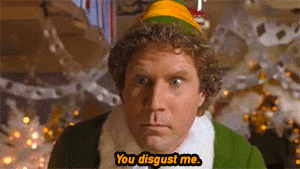 A popular series that you have no interest in reading
Harry Potter! Wasn't interested in it when it first came out and still am not. #SorryNotSorry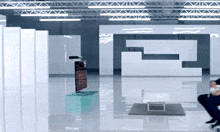 The saying goes "The book is always better than the film", but what film or TV show adaptation do you prefer more than the book?
Easy. Bridget Jones' Diary. The film is AWESOME, the book less so.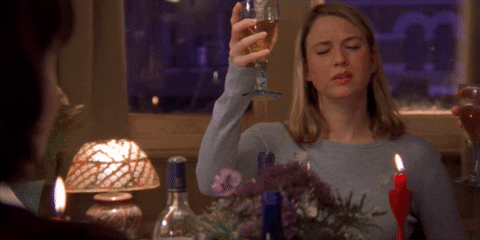 ---
And that's it for this tag!!! Feel free to consider yourself tagged if you would like to do this for yourself.