Oooof what a month!!! I am so ready for it to feel like springtime… three storms in a row, Covid 19 spreading worldwide, some emotional turmoil, family bereavement, ill health… I repeat. WHAT A MONTH!!!!
But we made it through you guys!!! And I managed to read a few books and post on my blog at least once a day so POSITIVITY!!!!!!!!!!!!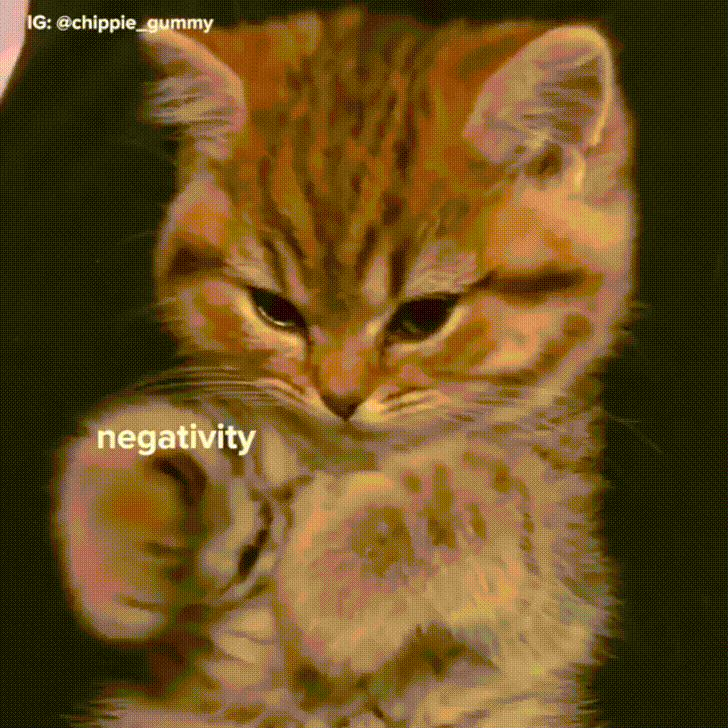 I love that kitten gif so much!!!
Okay! Down to business…
WHAT I READ THIS MONTH:
I read ten books in total this month which I am actually surprised about because it felt like a lot less!!! So yay, go me!
A Heart So Fierce and Broken by Brigid Kemmerer
First up was A Heart So Fierce and Broken which is the sequel to A Curse so Dark and Lonely and lol no….
THIS BOOK SUCKED!!!
SUCKED SO HARD!!!!!!!!!!!
Ughhhh do I want to rant about it again????
WHY YES I DO!!!!
Book 1 had amazing disability rep but for some BAFFLING reason in book 2 the points of view were changed from the awesome Harper and Rhen to new girl Lia Mara and Grey…. Grey lost all his sass and became like a cliched emo teenager and Lia Mara just felt like Harper 2.0 BUT WITH DISABILITY ERASURE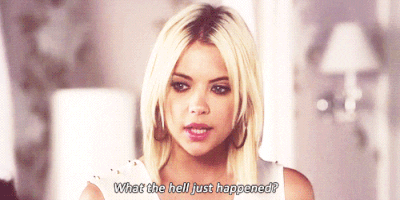 I'll spare you guys the rest of the drama but just trust me when I say it is an incredibly poor sequel and I was not impressed. My full review can be read HERE.
Possession by A.S Byatt
This book may have taken me a week to read BUT WOW IT WAS AMAZING. It was everything I didn't know I ever wanted from a book. It was simply intoxicating and I am in love! (Full review HERE)
Coming Up for Air by Sarah Leipciger
This was an eARC that I was invited to read AND WOW AM I HAPPY I READ IT!!! Glorious prose, compelling characters… a total success!! Full review HERE.
On Midnight Beach by Marie-Louise Fitzpatrick
I requested this book from NetGalley because the MC shares my first name! But I certainly did not expect to love it as I did. It was a brilliant reimagining of an ancient Irish myth that was set in the 1970s with incredible characters and a compelling twist on the original myth… highly recommended. Full review HERE.
Prince Charming (Royals #1) by Rachel Hawkins
Hello ambivalence central… (Full review HERE)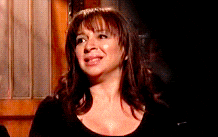 Moving swiftly on….
The Deathless Girls by Kiran Millwood Hargrave
And welcome to the biggest disappointment of the month…(I mean you'd think after a heart so fierce and broken things could not get worse… well lol at that idea!!!)
But yes… Ughh THIS BOOK JUST NO!!!!
A book about giving agency to female characters from Dracula. Sounds great right???
WRONG!!!
This book lacked any sort of emotion.
The characters felt like stereotypes.
There was a token romance that felt shoehorned in for *emotional conflict*.
There was a cute kid and a bear also shoehorned in for *emotional manipulation*.
The book was not about the three brides of Dracula but in fact only two as the third was only mentioned in the epilogue and it's like huh??? Isn't this book supposed to give voice to forgotten women and then it forgets a woman itself?????????????
COLOUR ME BAFFLED!!!
Also there was a whole lot of unnecessary animal cruelty depicted on the page and a very uncomfortable scene where the girls are examined for *purity*… this book needed SERIOUS content warnings.
And lastly it just was written so poorly… so so poorly. I can't believe that Hargrave is the same author who wrote The Mercies which I loved so much last year when I read it as an eARC!!
Anyway if you want more ranting there is a full review HERE.
I'm just gonna try shake off the memory of that utter mess…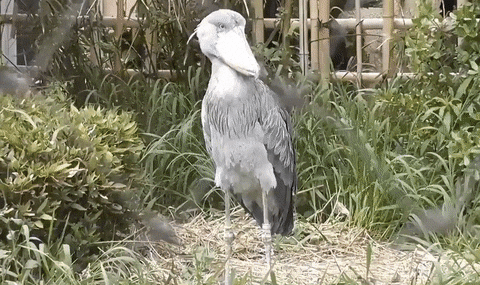 Love is for Losers by Wibke Brueggeman
This was such an engaging read. So honest and funny, and at times so heartbreaking. I was so delighted that I requested this from NetGalley.
A lot of the times in YA we complain that the characters don't act or sound like teenagers. Well in this book Phoebe the MC is 100% a teenager. She's 15 years old and is the most glorious medley of personality traits that all blend together to make her feel entirely authentic. A truly enjoyable read which surprised me greatly. Full review HERE.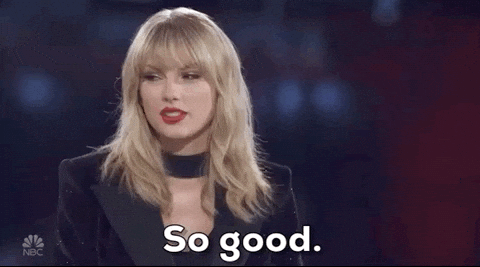 Beach Read by Emily Henry
This was another eARC from NetGalley. This one started out slowly but when it got going I was 100% invested. It was really thought provoking with how it discussed how literary circles compare the writing of male and female authors. This book really turned out to be quite the happy surprise. Definitely recommended. Full review HERE.
Goldilocks by Laura Lam
Another eARC but this one wasn't so successful in its execution. An interesting premise that one can only describe as The Martian meets The Handmaid's Tale but ultimately the book did not quite live up to its potential. Still an enjoyable read though. Full review HERE.
The Lost Magician by Piers Torday
I was looking for a gentle middle grade book to round out my month and in the past I had loved this author's writing… sadly this one wasn't for me… Full review HERE.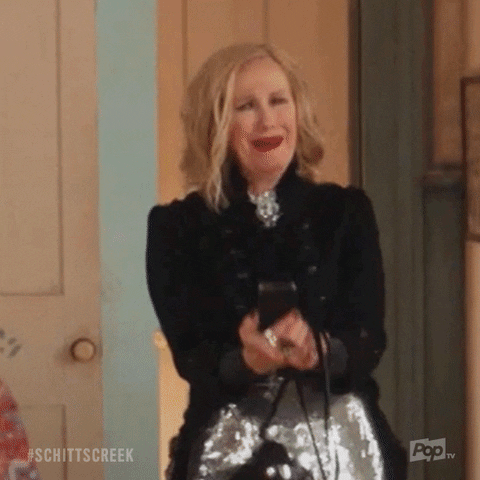 These are the stats according to Goodreads for those of you that are interested in such things:
Average rating for the year to date: 3.5
Pages read for the year to date 9,020
So a bit of a mixed bag this month… but yet my abiding memory is disappointment… However I think that is a lot to do with what was going on in my personal life though. Fingers crossed for a March filled with new favourites!