Hi everyone!
I was tagged to do this particular awards post back in January… JANUARY!!!!!!!!! Oh I am so behind it is ridiculous!!!
I was tagged for my fourth Mystery Blogger Award by my wonderful friend Autumn @ChapterMalliumpkin.
I honestly cannot even begin to tell you how amazing Autumn is. I am just so grateful to have met Autumn through blogging and am so privileged to call them my friend. Y'all just need to follow Autumn now because more people need to get to know this beautiful soul.
So what is The Mystery Blogger Award?
The Mystery Blogger Award is an award for amazing bloggers with ingenious posts. Their blog not only captivates; it inspires and motivates. They are one of the best out there, and they deserve every recognition they get. This award is also for bloggers who find fun and inspiration in blogging; and they do it with so much love and passion.
It was created by Okoto @OkotoEnigmasBlog.
The Rules
Put the award logo/image on your blog.
List the rules.
Thank whoever nominated you and provide a link to their blog.
Mention the creator of the award and provide a link as well.
Tell your readers 3 things about yourself.
You have to nominate 10 – 20 people.
Notify your nominees by commenting on their blog.
Ask your nominees any 5 questions of your choice; with one weird or funny question (specify).
Share a link to your best post(s).
Three Things about Me!
My favourite perfume is Calvin Klein Beauty. Feel free to send some to me as I have run out LMAOOO!!!
I really love pyjama bottoms with pockets. I live in PJs you guys and those pockets come in super handy!!!
I also love pairing my pocketed PJ bottoms with oversized hoodies… your girl is all about the comfort!!!!
Questions from Autumn
As a reader, what is the biggest challenge you face when you're reading and why?
Ooh that's an interesting question! I guess I don't ever think of reading as a challenge. It is something I do for fun or something I do to better inform myself. I do struggle with keeping focus when I am reading though, so that is probably my biggest challenge. I just tend to get tired very easily so I have to find that right balance between sometimes pushing through and sometimes listening to my body.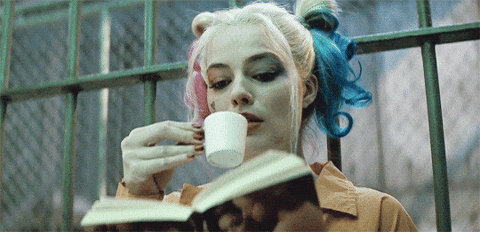 What are your five favourite things to keep you out of a reading slump?
If a reading slump happens I just let it happen. I don't force myself. Instead I just embrace the slump and use what would have been my reading time to engage in some other hobby of mine… I might watch a little more TV. Do a little more colouring. Maybe pick up some knitting or some sewing… or sometimes it is just a case of being so over tired and run down that I just get as much sleep as possible and focus on being still and enjoying music. Just take some time for me really.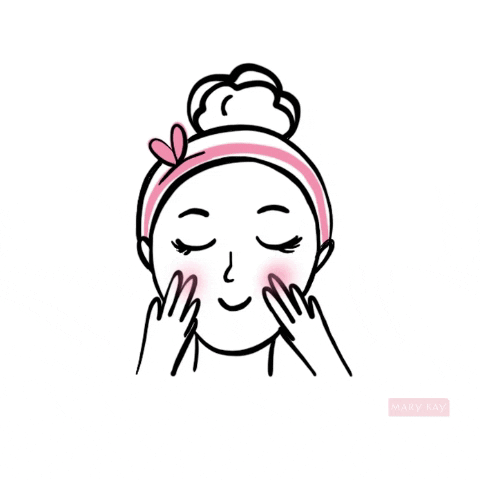 2019 went by so fast, so what are your top five books you believe are five star predictions that you want to read before the end of 2020 that you didn't get to read in 2019?!
And 2020 is also flying by…. I am so behind on this tag LOL!!!
I don't have a set TBR for the year so this is a bit of an impossible question for me. As I write this blogpost I still have not yet decided what book I will read next (I finished my most recent this morning)… so I have no idea where my next five star favourite will come from but I really enjoy the not knowing. It makes every new book I read feel like a wonderful adventure with boundless possibilities.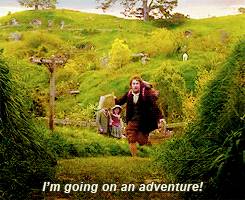 You finally get the chance to design your dream reading nook! How would you design it and what would you include?
OMG….
Well it is in a lovely airy room with big windows (triple glazed please and thank you) and preferably patio doors that can be opened out into an enclosed garden space so my dog can come and go at will when the weather is warm enough.
I would choose a large L-shaped sofa up against one corner that would have loads of super soft cushions and pillows and plenty of cosy blankets.
There would also be a wood-burning stove to keep me warm in Winter and the windows would be framed by beautiful curtains that are thermal (gotta think about that heat!!)
Against one of the walls would be an oak bookcase filled with all my books and would also have a place for my radio / music player so I could have my favourite mellow music playing in the background. There would also be somewhere I could safely place my favourite candles on so I could have a lovely scent throughout the room…. really is a room more than a 'nook' isn't it LOL!!!
There would be a large lamp standard positioned behind the sofa with one of those movable arms with a reading light.
And the room would be painted a very soft grey… or maybe a calming green… or perhaps some sort of soft white…
I can't decide lol!!!
I'm thinking soft white with a coloured accent wall???
And a pale grey sofa and multi-coloured cushions…
With a nice oak floor….
I'm basically just house decorating in my head at this stage….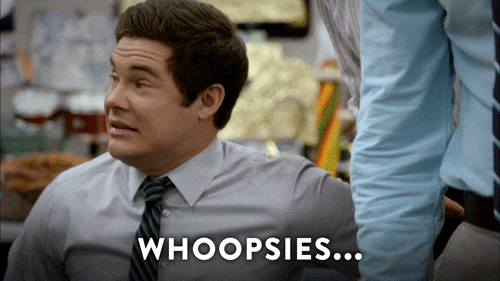 Your TBR has gotten so large that it's out of control, what are some fun ways to help encourage you to read the books on your TBR or build your TBR for the month?
Oh I embrace the idea of an out of control TBR. I think my Goodreads TBR is around 800 and that just seems paltry… NEED TO ADD MORE BOOKS!!!!!! CAN NEVER HAVE ENOUGH BOOKS!!!!!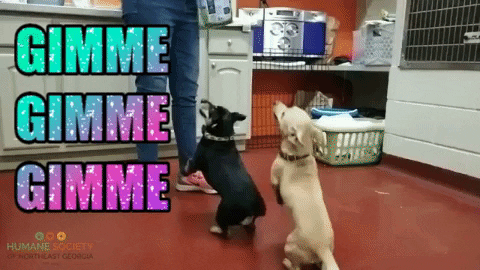 Link to my favourite post
I quite like this tongue in cheek post that I called "Would Rather Chew My Eyeballs than Read"…. You're welcome for *that* visual!!!!
People I am Tagging for this Award
YOU! If you have made it this far reading this post then consider yourself tagged!!!
It's okay if tags and awards aren't your thing. No one should feel obligated to do this tag unless they want to.
My Questions for Those I Have Tagged
If you were writing the book of your life what title would you give it?
"If you're a bird, I'm a bird"… I always LOLd at that line in The Notebook but cards on the table. I think I'm a wren but what kind of bird are you?
What book do you think should not have been adapted for the screen because it suuuuuuucked so badly in comparison to the book
Ultimate sandwich filling?
Are socks and sandals ever acceptable as a pairing?