General Update
Anyone else just have the weirdest week ever????
No???
Just me then I guess!
I was in all sorts of moods this week… Self-isolation really getting me down but I woke up this morning with a little more pep in my soul thankfully. I hope you are all doing well and have found your own rhythm to get through these days.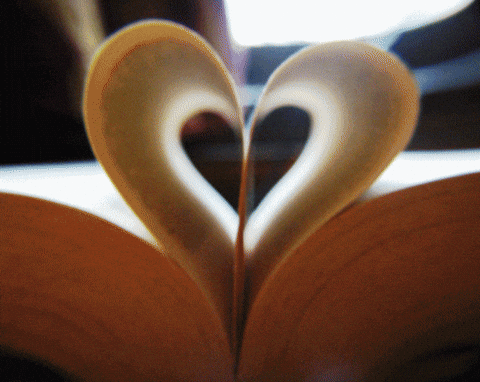 Reading Update
Despite the weirdness of the week I managed to read four books, all from NetGalley. I love NetGalley you guys. It is single-handedly getting me through lockdown as I am just reading ALL THE ARCS!!!
This week I read Sara Barnard's new novel Destination Anywhere (loved it), Nina Kenwood's It Sounded Better in My Head (LOVED IT WITH EVERY FIBRE OF MY BEING), Simon Stephenson's Set My Heart To Five (didn't love it) and Stephie Chapman's Swipe Right (really really liked it!). So on the whole a pretty good week with three out of the four books making me feel all the feels.
I'll have reviews of each to come on the blog soon.
Book Reviews
The following are the book reviews I posted to my blog this week:
Other Bookish Posts
And Finally
Last Friday was just the BEST day for music in recent times. Fiona Apple dropped her AWESOME new album which I am obsessed with. Sam Smith and Demi Lovato hooked up for an absolute banger of a choon and one of my favs Rhodes released another new single.
But the song I have played more than any this week is this cover of New Light sung by Melissa McMillan Y'all gotta check out her amazing vocals. They give me CHILLS!!!
I'm going to be doing a lot of blog hopping later tonight and tomorrow so drop your links below and I'll pop by your blog posts.
Lots of love for the week ahead.