General Update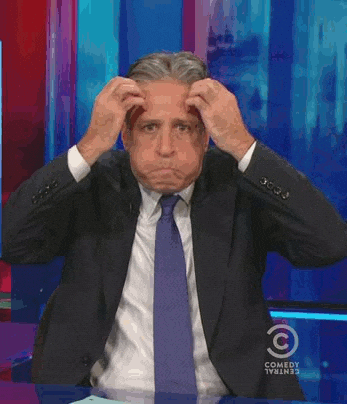 Sometimes there are no words!!!!
What a week… let's just forget it ever happened lol!
Reading Update
I love books. I mean no one is shocked because hello Emer you have a blog dedicated to books.
BUT I REALLY LOVE BOOKS YOU GUYS!!!!!!
And this week I read one of the bestest books ever. Do you guys ever get the fear? The fear that you've so hyped a book up in your mind that it can never compare to all you imagine it to be. Well I had the fear about Silvia Moreno-Garcia's newest book Mexican Gothic. You see I ADORED Gods of Jade and Shadow last year (review here) and I thought well she can't write a book as good as that one.
And I was right.
Mexican Gothic wasn't as good as Gods of Jade and Shadow.
IT WAS SO MUCH BETTER!!!!!!!!!!!!!!!!!!!!
I just loved it. I have an incoherent mess of a review coming this week all about it because apparently when I love something I lose any grasp I ever had on the English language…
But suffice to say MEXICAN GOTHIC IS SO FAR MY FAVOURITE BOOK OF 2020!!!
GOOD THINGS CAN ACTUALLY HAPPEN IN 2020 YOU GUYS!!!!!!!!!!!!!!!!!!!!!!
And Mexican Gothic is one of the BEST things ever!!!
I also read some other books this week but honestly as I am writing this post I have forgotten what they were, ooopsies!!! But whatever they were I will have reviews of everything coming soon.
Book Reviews
The following are the book reviews I posted to my blog this week:
Other Bookish Posts
And Finally
Tune of the week is Lennon Stella's Older Than I Am.
You guys it's just *chef's kiss*.
Postscript
Drop your book blogging links below in the comments so I can catch up with what you all were doing in the latter part of the week because I haven't blog hopped for about three days and I'm going to catch up later today and tomorrow.
Much love for the week ahead, xo Emer