I came across this Groundhog Day Book Tag on Ashlee @ Books are 42 blog and thought it looked like a fun tag, plus I adore the film, so let's get to it!!
The book tag was originally created by Nina Testa for BookTube.
The Questions
Many people gather for groundhog but you dont understand why……What is a book everyone gathers around hyping, but you don't understand why?
From my more recent reads in the past few months I would have to say Frankly in Love by David Yoon. That book was dull as dishwater!!!! I have a full review of it here.
Honorable mentions go to The Night Circus, Cinder, The Raven Boys, Six of Crows….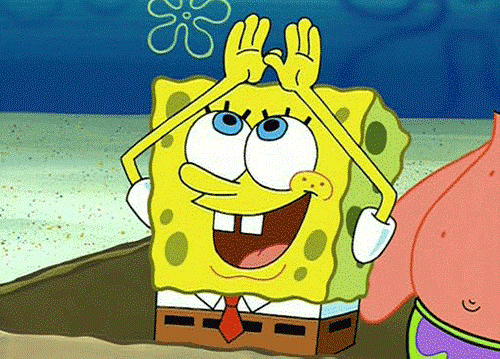 The famous groundhog predicts the weather….. A book you find predictable?
Oh there are a bunch of romantic comedy type books I could list for this… but I am going with Gemina AND Obsidio by Kaufman and Kristoff because both books ripped off Illuminae plot-wise. THEY BASICALLY HAD THE SAME PLOTS AND UGHHH NO!!!!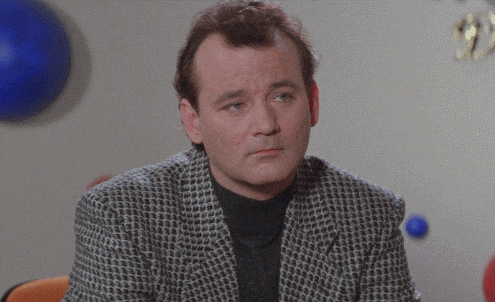 Phil the Groundhog is said to never die and have the power to predict weather….. A book dealing with a mythological creature
Is Emer choosing vampires and Twilight again???
YOU BETCHA!!!!!!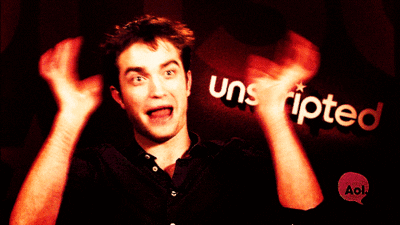 In the movie Groundhog Day Bill Murray relives the same day several times…….A book dealing with living a day over and over or time travel?
I absolutely LOVE the author Katie Khan. I've read both of her novels (Hold Back the Stars is a really interesting sci fi love story review here) but the one that fits this prompt is The Light Between Us.
Isaac and Thea were once close, but they've grown apart.

Thea works tirelessly, convinced she can prove everyone around her wrong – convinced she can prove that time travel is possible. But when one of her attempts goes wrong, she finds herself picking up the phone and calling her old friend.

Isaac is in New York – it's the middle of the night, but when he sees who's calling him, he cannot ignore his phone. At Thea's request, he travels home, determined to help her in her hour of need.

But neither of them are prepared for what they will discover when he gets there.
I can't say too much because of spoilers but this book has an AMAZING time travel aspect to it and I highly recommend it. Full review HERE if you are interested.
Punxsutawney Phil is from a tiny town in Pennsylvania….A book based in a small town?
OMG why is my mind blank??????????????????
I CANNOT THINK OF A SINGLE BOOK!!!!!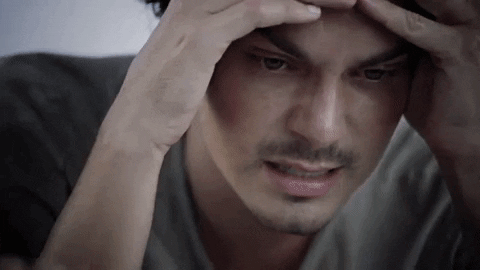 And Finally: I tag…