Top Ten Tuesday is a weekly meme that was originally created by The Broke and the Bookish but was moved to That Artsy Reader Girl in January 2018. It was born of a love of lists, a love of books, and a desire to bring bookish friends together.
This week's topic is Reasons Why I Love…
OOOOH a freebie of sorts… what to choose, what to choose????
I think I will bring it back to basics and list some reasons WHY I LOVE READING!
Reading books can transport us to another world without us having to leave the comfort of our home; reading can provide a sanctuary from the stresses and strains of everyday life.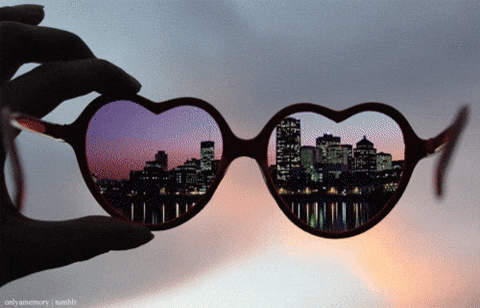 Books don't judge us. They do not care who we are, what we look like; they don't care what we're wearing, don't care where we are. Just crack them open and they will instantly whisk us away from our realities with their gripping storylines and compelling characters… or if they're a bit rubbish we'll get so annoyed by the book that we'll soon forget about everything going on around ourselves.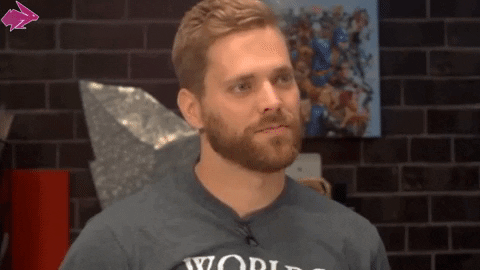 Reading books is a great way to learn about what it means to be human because no matter the genre, be the book fiction or non-fiction, there is always something in the book that will help us understand the human condition that bit better. And even more wonderfully books have the ability to teach us compassion and empathy which is so vital in this ever more consumer driven and self-centred world we are living in.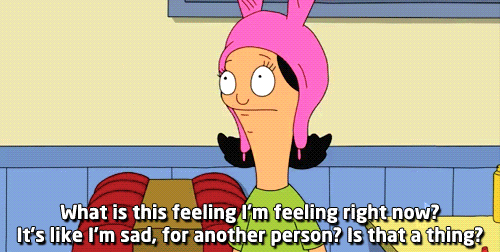 Reading can also help us to gain self-acceptance. When we read about a character going through a difficult time we are able to feel for them, and we wish that they would be more kind to themselves. And this becomes ever more pertinent when we read about a character going through a shared life experience that helps us to feel less alone and more forgiving of our human foibles.
And most simply of all, reading is entertaining. With a book in your possession you can almost instantly magic away a few quiet hours. They are a means of being still and calm while feeling that we are active and going off on an adventure.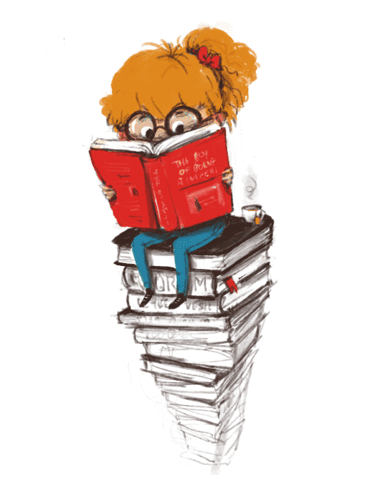 Each new book you read is an undiscovered world of limitless possibilities.
Each book you reread is a soothing and comforting reminder of where you have been.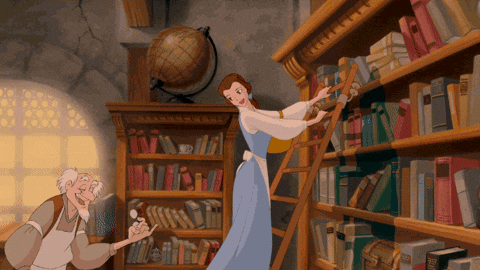 When you meet a person who loves the same book as you do… wow… there really is nothing better is there? It's this source of instant connection and camaraderie, and it even occurs when you meet someone who dislikes the same book as you do!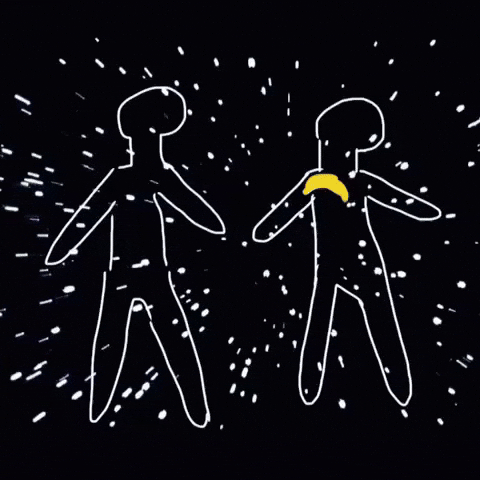 Reading bring us together. As book bloggers we know this one more than most as we are privileged to be able to make friends all around the globe because they share our passion for reading. I feel blessed to have made so many bookish friends through Goodreads, my blog, bookish twitter and bookstagram as I have.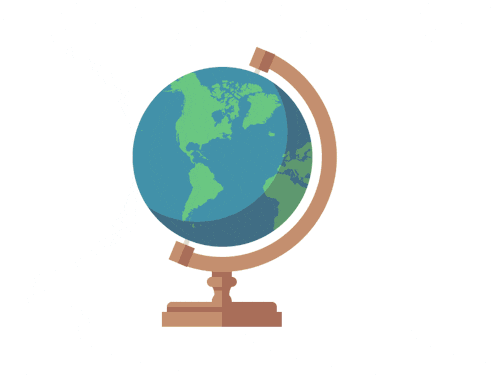 Books are a perfect snapshot of life.
I like to think that books have a life of their own, outside even that of the author's or reader's scope of imagination. That every person who reads a book adds their own input to the book's story through our interpretations etc. So that when we read the same book we all come together to create this beautiful abstract mosaic of life connected to that book that keeps on living long after we may be gone.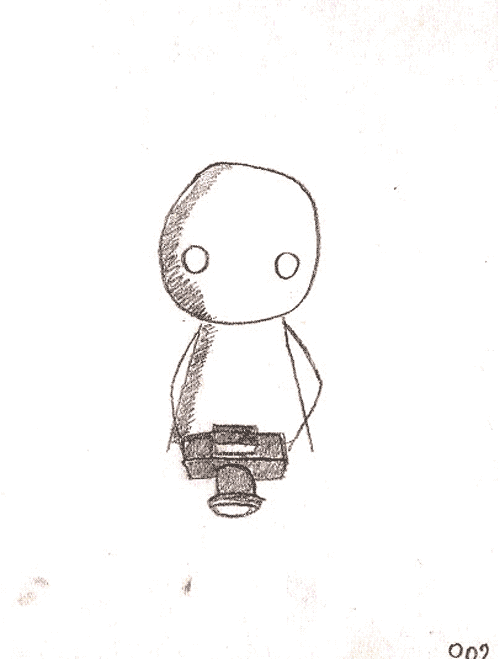 And that's my take on this week's Top Ten Tuesday. Let me know what it is that you love most about reading in the comments below.