I was nominated for my second Real Neat Blog Award by my dear friend Carl @The Pine Scented Chronicles. Thanks so much for the nomination Carl!
I'm a big fan of Carl's blog and have enjoyed many chats about books with him over the last few months that we have been following each other so I would highly recommend his blog to other literary fans.
The Origins of the Real Neat Blog Award
The last time I was nominated for this award I did a little googling to find the origins of this award and the earliest reference I located went all the way back to 2014 and a blog called Dear Kitty, Some Blog.
The award came about as a way to highlight bloggers that need more attention because of their awesome content on their blogs and the first logo ever created for the award is this one that I found on the same Dear Kitty, Some Blog page:
The Rules:
Display the Award Logo.
Thank the blogger who nominated you and post a link to their blog.
Answer the seven questions of the one who nominated you.
Nominate seven bloggers to receive the award and tag/pingback to their blogs.
Ask them seven new questions.
Questions set by Carl
If you're not currently able to partake in your normal profession / studies what else are you doing right now?
Life under lockdown hasn't really changed all that much for me because I am unable to work due to my chronic illness. But I am still finding the change difficult to deal with. It is so stressful not being able to go to the shops and the pharmacy to get my essentials. Instead I am relying on home delivery which has not been easy. But the worst part is definitely the loneliness of self-isolation. I miss being able to have my family visit me more than anything.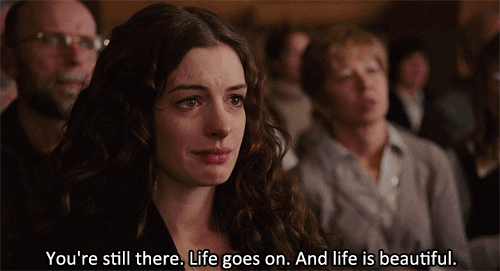 When this COVID-19 pandemic eases, what is the first place you'd want to visit or what is the first thing you'd do that you are unable to do right now?
I want to go home and see my parents. I want to visit my siblings and their families. I just want to be able to hug them and have them hug me.
Give three adjectives to describe your blog.
Bookish.
Honest.
Ridiculous!
If you were given the chance to write a book, what kind of book would your write? What will it be about?
I don't consider myself a writer at all so if I were to ever write a book some day it would be fact and laboratory-research based. Or else I might write a school-goers chemistry or biology text book.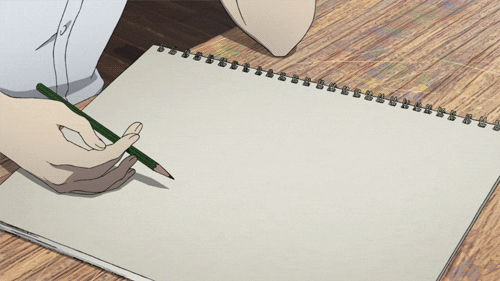 Apart from blogging, what is your favourite lockdown activity?
Obvs reading!!!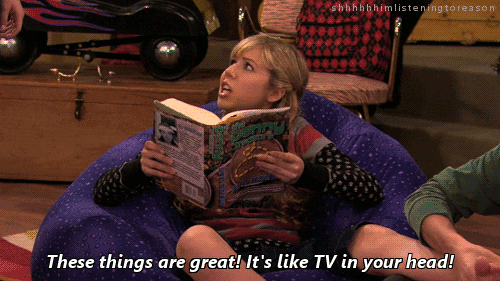 Give an example of one book or one series that best describes your life. Name the character who best represents you.
In quite an abstract sense I found a lot of similarities to my life in Sara Baume's A Line Made By Walking. I am nothing like the main character Frankie. My life is not like hers… and yet we share this commonality of spirit.
Give one piece of advice to those who want to start their own blogs.
Just go for it! Take that deep breath and go for it. And be yourself. Don't try to be a copy of anyone else. We each are beautifully unique individuals and it is that individuality that will make your blog be a place that others want to stop by and interact with you. Also, blog hop! Comment on other blogs. Build up a rapport and friendship with other bloggers and then they will swing by your blog to return the favour.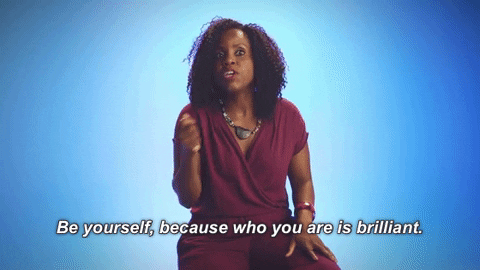 And those are my questions from Carl!! Thanks once again for the nomination Carl.
Next up I am going to tag some blogs to receive this award:
It's okay if tags and awards aren't your thing. No one should feel obligated to do this tag unless they want to.
My seven questions for those tagged
Time for some self love. What is your favourite thing about yourself?
It's late. You've had a crazy long day and you are super hungry. What is your go to quick meal? Mine is baked beans on toast with a little grated cheese melted on the top… and when I say a little cheese I mean a lot of cheese…
List the best five books that you have read in the last 12 months.
Would you rather be an oak tree or a butterfly?
What book have you reread more than any other, or if you do not reread then why is that?
If you were a kitchen appliance which one would you be? I am a kettle for sure, always getting boiled up about something…
Would you rather win an Oscar (award for acting) or a Grammy (award for music)?