Eh I'm sorry but could someone please explain to me how it was March yesterday and June today…
JUNE ALREADY!!!!!
How has this year felt both so slow and so quick all at once????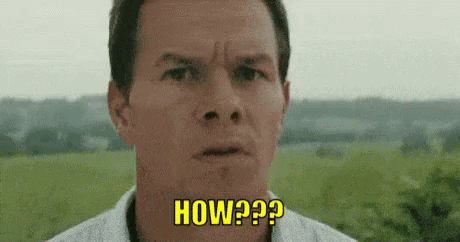 Anyway… May 2020. What did I read??? Honestly no clue right now hence I'm reading this with my Goodreads Read in 2020 shelf open in another tab! What did I ever do before I had a Goodreads account???
Well yes I know what I did. Forgot pretty much the title of every book I read before I joined in December 2010!!!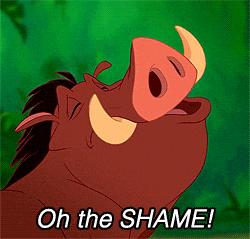 Anyway!!!!!!!!!
I read the grand total of EIGHT books in May…. EIGHT!!!! That is my lowest number in a calendar month for a loooooooooooooooooong time! I blame a combination of rubbish books that took me forever to get through (the end of the month especially draaaaaaaaaaaaaged) and my dog got sick twice and I was very unwell myself and just…. it was a month!!
BUT!!
In the middle of all that bleurghness I did read two books that I adored.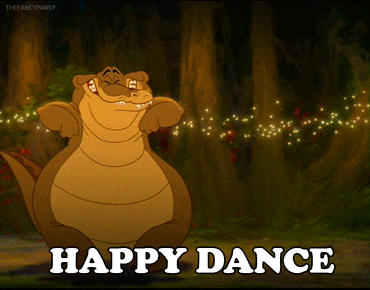 First up there was Non Pratt's BRILLIANT Every Little Piece of My Heart. Effortless diversity and inclusivity AAAAAAAND….
AMAZING CHRONIC ILLNESS REPRESENTATION!!!!
As a #spoonie and therefore an own voices reviewer for chronic illness this warmed my little heart and just made me want to shout from the rooftops about this awesome book. It is publishing on August 6th on this side of the pond by Walker Books UK. I am unsure of an international publication date but it is definitely a book to keep an eye out for.
Full review HERE
And my other favourite book from May was the INCREDIBLE In Case You Missed It by Lindsey Kelk. If you're a fan of romantic comedies but you are getting a little browned off with how perfect everything can seem in them…be it perfectly quirky characters or overly perfect meet cutes etc… then you NEED In Case You Missed It in your life.
It has ALL the elements that you would want from a romantic comedy BUT WITH ADDED RELATABILITY. It's funny, heart-warming and authentic… who knew a rom com could blend all of that together???
Definitely Lindsey Kelk's best book so far (I've read all of her novels) and one that I give my highest recommendation to.
It is publishing on this side of the pond on July 23rd by Harper Fiction and closer to September stateside.
Full review HERE.
As for the other books I read… most were ARCs and most were a bit meh. I did however enjoy Jenn Bennett's latest offering Chasing Lucky and because of all the excitement surrounding the upcoming release of Midnight Sun (Twilight from Edward's PoV) I reread Twilight and had a blast!!!
Here's the full run down of everything I read in May in chronological order (click on the title to be taken to my review):
According to Goodreads my current average rating is still 3.4 so I'm pleased about that. It's nice to know that it is staying on the more positive side of 3. And apparently I have read 22,622 pages across 64 books in total…although I think the page counts from some of the ARCs I have read are missing from Goodreads.
That's it for another monthly wrap up! Hopefully I can read more than 8 books in May as I have a bunch of ARCs to get through and I really want to continue with my Twilight series reread. How many books did you get through in May? Let's chat in the comments below!