General Update
Hi guys!
Hope you all had great weeks.
Mine was hectic to say the least… emotional highs and lows and everything in between.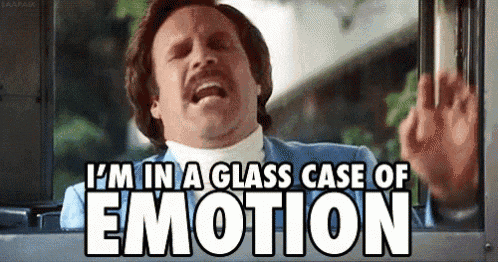 I don't feel able to discuss the specifics yet because my feelings are so raw but this has been a week for counting my blessings and being so grateful for my wonderful family who are so supportive. They always have my back and their love is… well it's the greatest gift really. I am unbelievably lucky to have them.
I've just started to get back into the swing of blog hopping in the last two days but if I've missed your blog let me know and I'll drop by.
Thank you to every single one of my blogging friends who have been so understanding and so kind to me during these last few weeks. My heart is so full from feeling your good vibes.
Much love to you all.
Reading Update
Errrr…..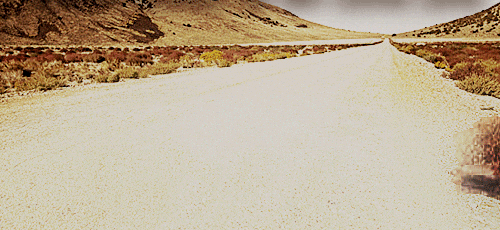 I've read absolutely nothing in over a week now! Oops! I don't think it's a slump more a reflection on how topsy turvy my life and my health has been these past weeks. I'm quietly confident that I'll get stuck into a book in the next day or so.
Book Reviews
The following are the book reviews I posted to the blog this week:
Other Bookish Content
And Finally
Song of the week: Absence of Fear by Jewel
This song is from Jewel's 1998 album Spirit that was one of my favs when it was released. I hadn't listened to the album in forever but for some reason this song found it's way into my head this week and it just seems to perfectly fit with my current mood.