I read just six books in June…
There are weeks that I sometimes read that many!!!!
But if you've been following my blog in recent times you will know that my beloved dog was diagnosed with terminal cancer at the start of June, after frequently being ill over the previous few months. The vets thought it was gastroenteritis but it turned out to be gastric cancer that had seemingly spread to her pancreas. So by the end of June I had to put my beautiful dog to sleep because she was in so much pain… I wrote this post all about her and why it is she meant so much to me if anyone feels like a cry…. I know I cried a tonne as I wrote it!
So you can see why reading just lost its lustre for me during the whole of June…and it's running on into the beginning of July but hopefully I'll find my reading joy again soon.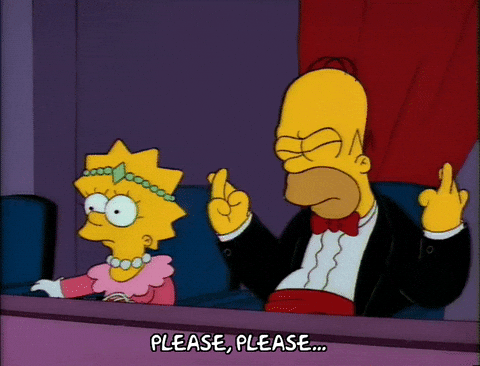 Happy First Blogiversary To A Little Haze Book Blog
June also saw my first anniversary of becoming a book blogger! It's strange to think that I've been blogging for a full twelve months now because it both feels like I only started yesterday but also as if I've been blogging forever.
To celebrate my blogiversary I wrote a special post that spotlights the need for #OwnVoices authors as well as #OwnVoices reviewers. As a #spoonie and someone who has gotten very upset by mishandled chronic illness rep in the past it is a subject extremely close to my heart.
You can read the full post HERE.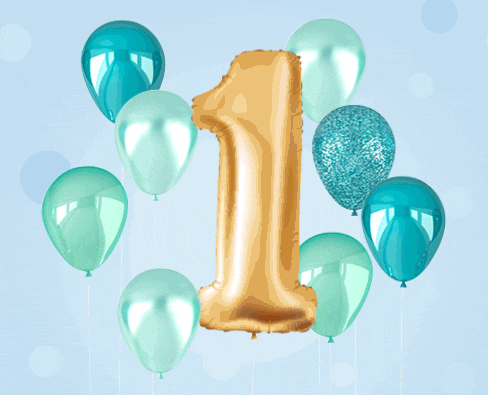 The Books I Read in June
None of the six books I read truly stand out in my memory! That's not to say that they were all terrible… but not one will be a book that will make my list of top ten nor even top twenty reads of 2020.
Here's the full run down of everything I read in June in chronological order (click on the title to be taken to my review):
According to Goodreads my current average rating is still 3.4 and I have read 25,295 pages across 70 books in total.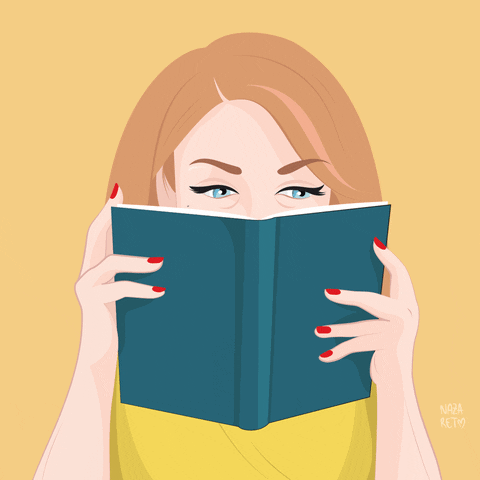 That's it for another monthly wrap up! Hopefully I can read more than 6 books in July and can have a great reading month… it's been a while since I've been in my usual reading groove and I'd like things to go back to normal programming lol!
How many books did you get through in June?
Let's chat in the comments below!