General Update
Well this week happened…
I decided to go on a little blog hopping and social media break because my stress levels have been off the charts recently… turns out I got more stressed away from my blog so I resumed normal service! My blog gives a direction to my days and I missed that routine.
Panic attacks though guys… This has been a week of panic attacks. I haven't had one for a while and then like public buses three come along all at once… so it has been a heck of a week!!!!
I hope everyone else is keeping well!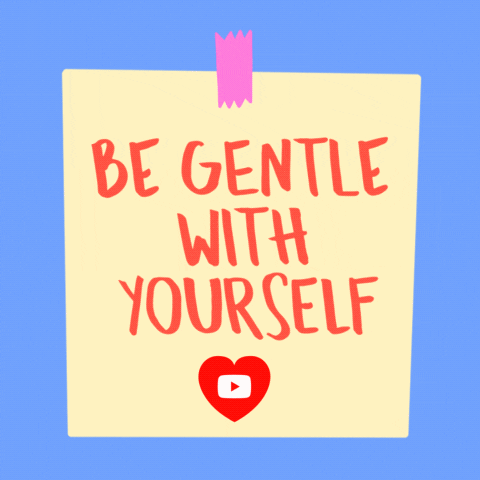 Reading Update
I read two books this week WHOOP WHOOP!!!
I found a lot of comfort in my books this week actually. Just the act of staying present with my book really helped me calm down and release some of the tension that has been building up.
Both books I read were eARCs from NetGalley and one, Dear Emmie Blue, WAS A FIVE STAR READ!!! Okay technically 4.5 but I'm rounding up to a five lol! Reviews coming later this week.
Book Reviews
The following are the book reviews I posted to the blog this week:
Okay you'll notice I only posted one review this past week which is most unlike me but I did catch up on some awards tags that were looooong overdue instead!
Other Bookish Content
And Finally
Been listening to a lot of Melissa McMillan because her voice is just so smooth and easy, exactly what I need when I'm feeling overwhelmed.