Goodreads Monday is a weekly meme that was started by Lauren's Page Turners. The meme is pretty easy to follow, to participate simply choose a random book from your TBR and explain why you want to read it!
This week's book:
Only Mostly Devastated by Sophie Gonzales
BLURB FROM GOODREADS: SIMON VS. THE HOMO SAPIENS AGENDA meets CLUELESS in this boy-meets-boy spin on Grease

Summer love…gone so fast.

Will Tavares is the dream summer fling―he's fun, affectionate, kind―but just when Ollie thinks he's found his Happily Ever After, summer vacation ends and Will stops texting Ollie back. Now Ollie is one prince short of his fairy tale ending, and to complicate the fairy tale further, a family emergency sees Ollie uprooted and enrolled at a new school across the country. Which he minds a little less when he realises it's the same school Will goes to…except Ollie finds that the sweet, comfortably queer guy he knew from summer isn't the same one attending Collinswood High. This Will is a class clown, closeted―and, to be honest, a bit of a jerk.

Ollie has no intention of pining after a guy who clearly isn't ready for a relationship, especially since this new, bro-y jock version of Will seems to go from hot to cold every other week. But then Will starts "coincidentally" popping up in every area of Ollie's life, from music class to the lunch table, and Ollie finds his resolve weakening.

The last time he gave Will his heart, Will handed it back to him trampled and battered. Ollie would have to be an idiot to trust him with it again.

Right? Right.
Why I Want to Read It
Eh did you see the tagline??? Simon vs the Homo Sapiens Agenda meets Clueless meets Grease!!!!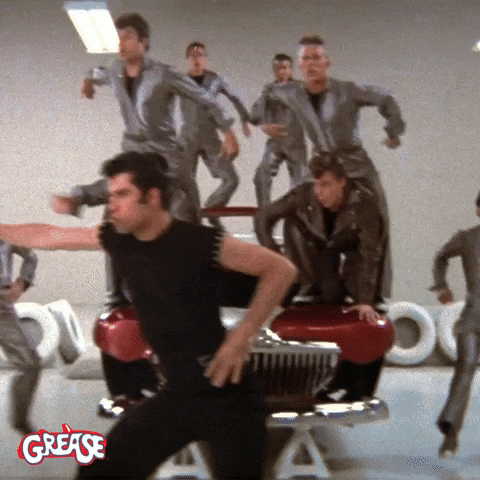 SOLD!!!
Have you read this yet? Or is it on you TBR?
Let's chat in the comments below!