Remember how I read just six books in June and was hoping that July would be better?
Yeah…
I read six books in July too….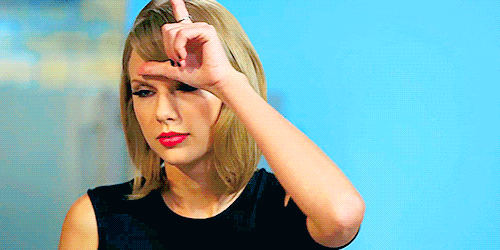 There are weeks that I sometimes read that many!!!!
Look I know, I get it. It's not all about quantity but quality… but I'm just so fed up of reading so little these past few months.
I don't want to have this turn into a moan but well… I'm having a moan LMMO!! (that's laughing my mask off btw!)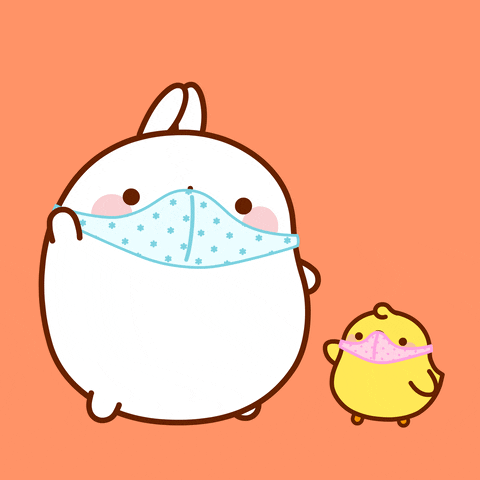 So I've had a rough few months. My dog got really sick. Found out she had cancer and she died in June. And that was awful. I'm still grieving. Subsequently, that has taken its toll on my body. I've basically had panic attacks followed by huge pain flare ups with the most chronic of chronic fatigue… it has sucked! And I simply have been unable to read.
But let's not be all negative because my family did the best thing ever and all got together to get me a new puppy!
I was always going to get another dog because I just don't feel life is complete without a furry friend to keep me company! And they sort of hurried up the puppy process last month and surprised me. It was super overwhelming but I am loving having a new companion even though my heart is still broken thinking about my beautiful last doggie… life… it's just complicated isn't it!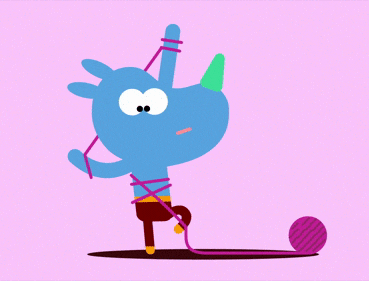 THE BOOKS!
But what about the books you read Emer????
I hear you!!
So I read six books, all ARCs from NetGalley.
Something to Live For by Richard Roper
I started the month off with Something to Live For by Richard Roper which was a brilliant meditation on mortality and living life to the fullest in novel format. The lead character of Andrew is a brilliantly crafted character. I cared about everything that happened to him and truly wanted him to find his inner peace. If you want to know more you can check out my full review HERE.
Dear Emmie Blue by Lia Louis
Next up was my only five star read of the month… well 4.5 but I rounded up. It was a truly emotional and romantic reading experience and I fell head over heels in love with the love story… Just read it you guys! It is sooooo touching and gorgeous and I loved it!!! If you need further convincing my full review can be found HERE.
Adult Virgins Anonymous by Amber Crewe
I then read Adult Virgins Anonymous which was a bit of a mixed bag of a book. While I appreciated its aims to normalise the topic of adult virginity I found myself rather disconnected from the romantic relationship that 'allegedly' developed in the second half of the book… it just felt under-developed to me. You can read more of my thoughts about this three star read HERE.
Perfect Tunes by Emily Gould
And the award for my least favourite book of the month goes to Perfect Tunes. It's a book that lacked true heart and emotion, and was all about telling rather than showing sadly. Full review HERE.
We Are Family by Nicola Gill
This was such a strong book to start with. The humour was on point, I really connected with the MC… but it ended up being too long with too many issues jam-packed into it. But I still really liked it and especially loved how it explored female familial relationships. Despite its issues it's well worth a read and I gave it four stars. Full review can be found HERE.
The Reckless After Life of Harriet Stoker by Lauren James
It's a Lauren James book. She can do no wrong! If you want fun YA with an inclusive and diverse cast of characters, along with a great twisty plot then you should pick up a Lauren James book! Full review HERE.
According to Goodreads my current average rating is still 3.4 and I have read 27,930 pages across 76 books in total.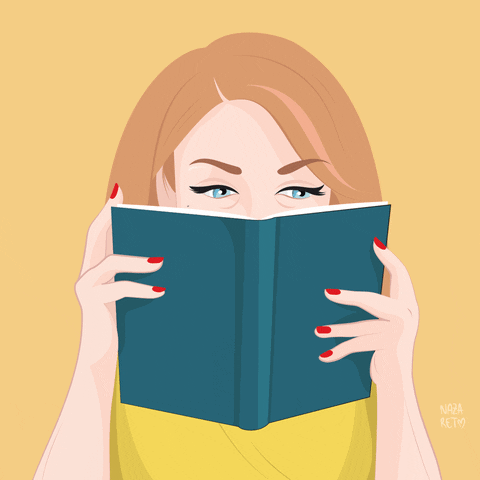 That's it for another monthly wrap up!
How many books did you get through in July?
Let's chat in the comments below!