Top Ten Tuesday is a weekly meme that was originally created by The Broke and the Bookish but was moved to That Artsy Reader Girl in January 2018. It was born of a love of lists, a love of books, and a desire to bring bookish friends together.
This week's topic is Books I Loved but Never Reviewed
OOOOOOH!!!
I likey this topic!!!
So even though I've only been blogging for 13(ish) months I have been a consistent book reviewer over on Goodreads since mid-2015; I joined in 2010 but was a little shy at the start…. I know lol at me of the VERY MANY OPINIONS being shy but it is what it is…. Anyone feels like hitting me up over there here's a link to my GR profile.
But every now and then I read a book and I simply find myself unable to review it in any coherent manner because I love it too much! Or there are the times that a book is so bland that I just could not be bothered to review it.
But for today I'm focusing on those books I loved!
(1) Strange the Dreamer by Laini Taylor
I technically wrote a review on Goodreads but it's a giant mess of me going waaaaahhhh I loved it waaaaaaaahhhh waaaaaaahhh waaaaaaahhh…. you get the idea!
I was really surprised when I loved StD (I will never not giggle at that acronym) as much as I did because I am not really big on fantasy and pretty much had enough of blue people after Avatar…. OMG SOME DAY I SHOULD DO A POST RANTING ABOUT AVATAR!!!! But StD just shooketh me with its gloriously lyrical prose and compelling characters, and I found myself unable to express my post-reading thoughts to any coherent degree in a review.
As an aside I have still yet to read the sequel Muse of Nightmares because I have THE FEAR!!!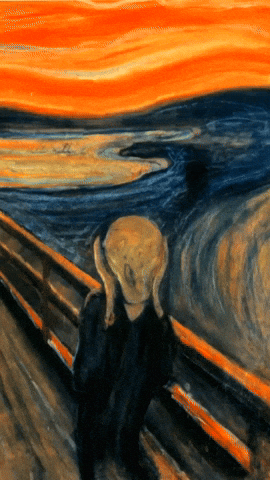 You know THE FEAR!!!
When you love a book so much and just know that no matter what you will be disappointed by its sequel…. ah the life of a reader….
(2) A Tale of Two Cities by Charles Dickens
I haven't read this since looooong before the days I joined Goodreads. I first read it when I was about 12 I believe and absolutely loved it. Dickens is a little… starchy shall we say? His prose at times isn't the most lyrical and can read a bit heavy but this book…. it's just brilliant. I recently just purchased a physical copy of it for my own bookshelves as I had only ever read library copies before, so perhaps there is a reread in my not too distant future.
(3,4,5,6) Emma, Pride and Prejudice, Sense and Sensibility, Mansfield Park by Jane Austen
Did I just lump four Jane Austen books together?
Why yes I did!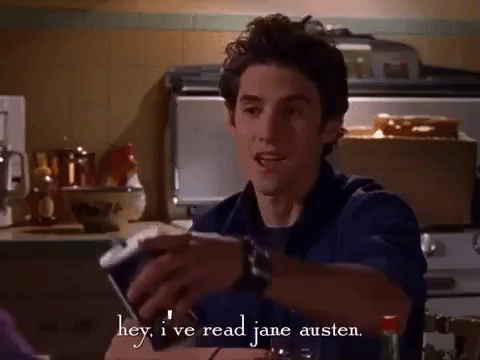 I first read Austen as a teenager… so that's rather a long time ago for me! And obs GR wasn't around then so my reviews for each of those four listed Jane Austen books on GR are really sketchy at best. Most are just me quoting from the books!
Can we give props to this line from Emma??
"if I loved you less I might be able to talk about it more"
I do love that quote.
Emma is the first Jane Austen book I ever read and I adored it. It started what has become over twenty years of me eulogising everything about Austen… until last year when I finally read Persuasion which for some stupid reason I was saving to read because I couldn't face the idea of living in a world where I had no new Austen novel left to read….. I know, I am an epic muppet!
And sadly I think the hype and expectation got to me and I kinda hated Persuasion….
IT HURTS TO EVEN TALK ABOUT!!!!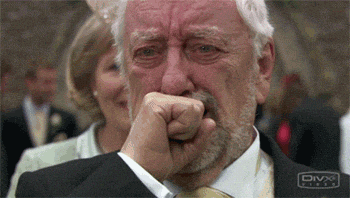 But I love ALL of the other Austen novels. I do have a full review of Northanger Abbey on my blog because I reread that in recent years, but the other novels I loved are still to be properly reviewed! (Persuasion review HERE)
Oooh also!!
For years I've claimed that Pride and Prejudice is my favourite Austen novel but I think I might be lying to myself. I think just because I love the idea of Mr Darcy so much tricks me into saying it's me fav…. when really I am absolutely the most massive fan of all things Emma. I find the titular character much more compelling to read about than Elizabeth Bennet and I do have a very soft spot for Mr Knightley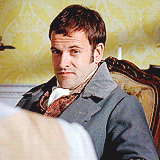 (7) A Constellation of Vital Phenomena by Anthony Marra
This book BROKE me.
I loved it.
Loved it with every fibre of my soul and I am still powerless to express all those emotions I felt in any coherent manner.
But how could I love this book??? How could I love what broke me? How could I love what made me feel guilty for not knowing more about this time period in Chechnya??
The visceral reactions I had. The manifestations of what I was reading into feelings and emotions deep in my being. At times I felt violently ill when reading. The phrase "gut wrenching" is so often just bandied about but this was literally that. I have never experienced anything like what I experienced reading A Constellation of Vital Phenomena. From just reading words on a page!!!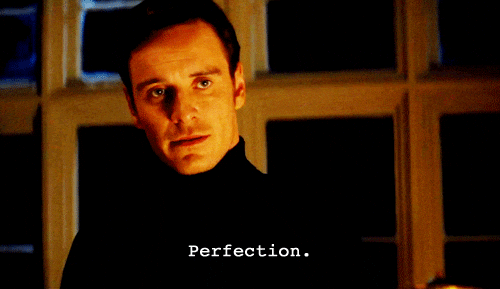 (8, 9) A Discovery of Witches, Shadow of Night by Deborah Harkness
Yup. I'm lumping multiple books together again!
This time it's one of my favourite recent reads. I just can't seem to find ways to review these books! Probably because if I spend any time analysing them for a review I'll have to admit that they're a little dodgy at times but eh!
I LOVE THEM!!!
Still have to read the third book.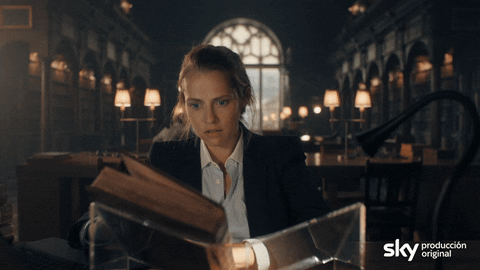 ALSO!!
Just last week we got an airdate for season two of the TV adaptation WA HEY!!! Coming to Sky One (UK/Irl) in January 2021…. CANNOT WAIT!!!!
(10) The Binding by Bridget Collins
I LOVE LOVE LOVE LOVE LOVE THIS BOOK!!!! I sort of felt I couldn't review it because my thoughts were just too spoilery so never properly wrote a review but if the good people at NetGalley are listening I WILL DEFINITELY REVIEW BRIDGET'S NEW BOOK IF YOU GIVE IT TO ME!!!!
And that wraps up my TTT for another week! Let me know if you guys have read any of these books in the comments below, or indeed if they are on your TBR.