Title: Midnight Sun
Series: Twilight #1.5
Author: Stephenie Meyer
Genre/Themes: Contemporary Set Paranormal, Young Adult, Mythological Beings, Romantic Drama
Blurb from Goodreads
When Edward Cullen and Bella Swan met in Twilight, an iconic love story was born. But until now, fans have heard only Bella's side of the story. At last, readers can experience Edward's version in the long-awaited companion novel, Midnight Sun.

This unforgettable tale as told through Edward's eyes takes on a new and decidedly dark twist.
Meeting Bella is both the most unnerving and intriguing event he has experienced in all his years as a vampire. As we learn more fascinating details about Edward's past and the complexity of his inner thoughts, we understand why this is the defining struggle of his life.
How can he justify following his heart if it means leading Bella into danger?
My Review
Hi my name is Éimhear and I'm a diehard Twihard. I love the books, the films… Twilight is my happy place. I know they're dodgy books, that they're written poorly but I don't care because they feed my trash loving soul!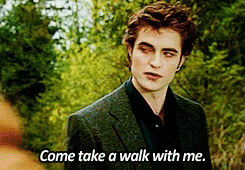 So I have waited for this book for what seems like forever but I feel strangely subdued about it now that I've read it. It took me over a week and a half to read. There were days I skipped reading altogether. I picked up and read another book in the interim… but yet I still liked this overall?
Let me try to make some sense of the plethora of thoughts that are muddling their way through my exceptionally tired brain.
First up….
DAMN EDWARD IS SO EMO!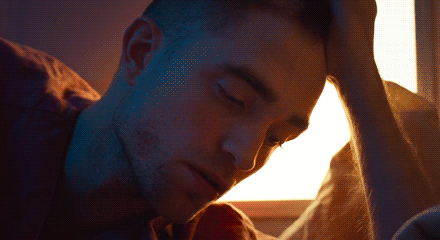 Omg I don't think I was prepared for him to be *this* tortured. He is so self loathing on many levels …. I guess it makes sense though. It explains a lot of the shady characteristics that he had through Bella's Twilight PoV.
But can we just talk about the utter lol that is when Edward meets… sorry SMELLS Bella for the first time in that science class.
OH. MY. GOD.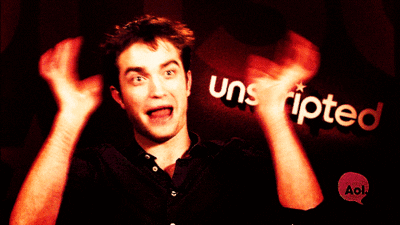 IT IS BEYOND HYSTERICAL!
His thought process… HE WANTS TO MURDER EVERYONE JUST SO HE CAN DRINK BELLA'S BLOOD IN PEACE AND I DIE! Well no… the students die! He legit sits there and plots how to kill everyone and I just…. !!!!!!
It's beyond batshit and I am 100% here for it. I mean we always knew he had a taste for Bella's blood but this was more than I ever could have dreamed. Stephenie Meyer you complete lol!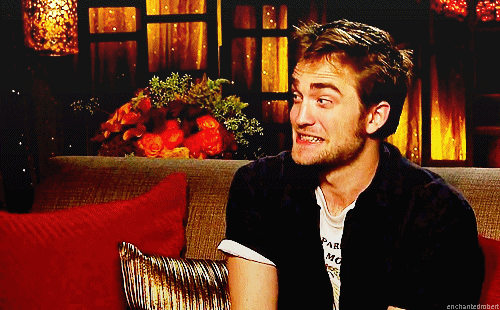 So early on I was loving this. It was a lot of fun being inside Edward's head and seeing his side of the story. Meyer even managed to make his very stalkerish behaviour towards Bella more understandable which was impressive indeed. I mean still no Edward, don't do it! But I get you boo!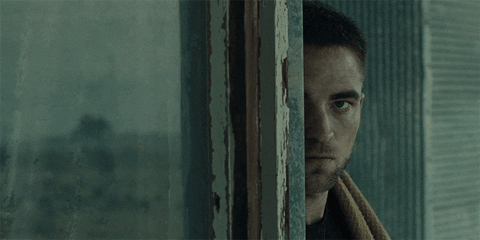 But then I began to get tired. See the problem with reading Midnight Sun is that we know everything that's going to happen. There are no twists. There are no surprises. Sure, there are a few missing details that can be expanded upon but it did get a little bit tedious even for this diehard twihard! I mean it might have not been the wisest decision to reread Twilight just less than three months ago and reread the gender swapped Twilight six months ago…. basically this was my third time reading the same plot this year and that could have added to the tedium.
But more than anything Meyer needed an editor. Or at least an editor that would have been tougher on her. Because sometimes less is more. We didn't need to know every minute little detail that Edward thought. I swear at times Edward was basically describing how he was walking from a place and I did not care. Sometimes it's okay to allude to mundanities of existence rather than give a full account of them in painful detail.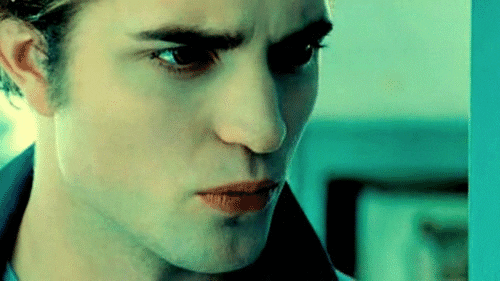 It was interesting getting inside other characters' heads through Edward's mind reading abilities though. However, I was a bit sad that Bella's school-friends Jessica and Mike turned out to be quite so distasteful. Mike just seemed to be too lecherous in that stereotypical teenage boy way and I thought Meyer could have created a bit more integrity re his character motivations than she did. And Jessica came off as being very self centred rather than just the shallow yet bubbly sort of character that I had believed her to be.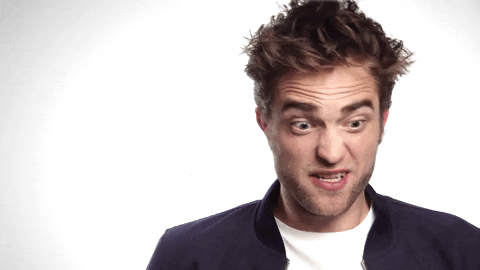 But the worst character development through Edward's eyes has to be Rosalie. I'm irked. She's basically a mean girl vampire who's all *boo hoo what does Bella have looks wise that I don't. Edward is stupid because I'm the beautifulist!!* And it's like noooo! That is such a disservice to Rosalie. She's supposed to be complicated due to how her good looks caused men to rape and kill her… yes I know, good looks don't cause rape and murder. Rapists and murderers cause rape and murder but this was Rosalie's thing. She was bitter and angry about how she was murdered, wanted her vengeance, but most importantly she wanted to protect Bella from becoming a vampire and losing her humanity. Whereas now it seems she was salty at Bella for capturing Edward's eye in a way she couldn't ….yes the other stuff is still there but this mean girl dynamic is something I could have done without.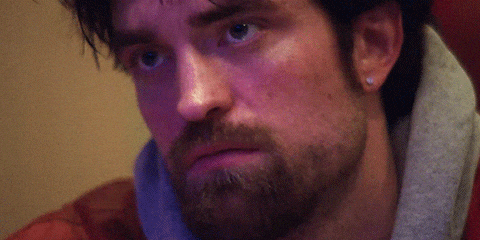 A thing I did love was basically any time Alice was on the page. I love Alice. She's such a compelling character and I've said it before and I'll say it again PLEASE GIVE US AN ALICE ORIGIN STORY! We got a little snippet of it here and I want more. Meyer has promised two more Twilight books and I am keeping everything crossed that one of them will be Alice focused.
And I liked how the pomegranate on the front cover actually makes sense to this novel as the mythology surrounding pomegranate seeds and Persephone in the Underworld is referenced a number of times.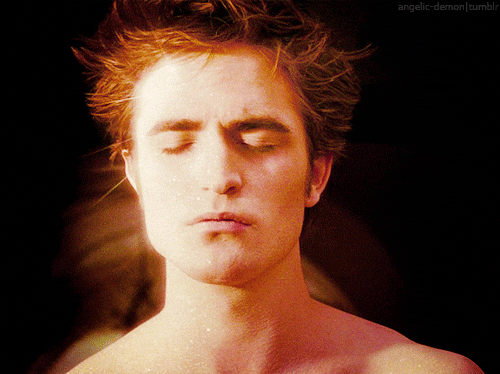 All in all I had a lot of fun reading this even if it took me days upon days to read… I'm currently fatiguing pretty hard so that had an impact on my deathly slow reading speed. This isn't a book that I'd recommend to someone who only half loves Twilight. This is for hardcore fans only. Anyone else will get bored and most likely DNF I feel because it's not exactly original nor is the prose anything other than stilted. There's especially a lot of telling and not showing when it comes to the supporting characters in the book as Edward's mind reading skills are too frequently used as a convenient narrative technique.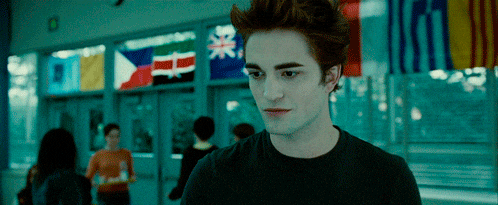 However!
If you're a long term fan then it's certainly a lot of fun revisiting Forks and seeing Bella through Edward's eyes. She actually becomes a lot more interesting in many ways. Because she's the one character whose mind Edward can't read. And it meant that Meyer had to work extra hard to create a believable dynamic between them. I think I actually understand Bella's motivations a lot more after reading Midnight Sun so colour me shook at that!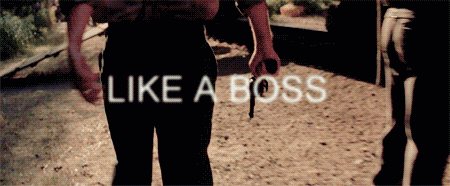 I definitely enjoyed being back with all these characters again and it's made me even more itchy to continue the series with New Moon… I intend to reread the entire series before the end of the year. And I'm counting down the days until the next Twilight Saga Book is published.
Also counting down until this…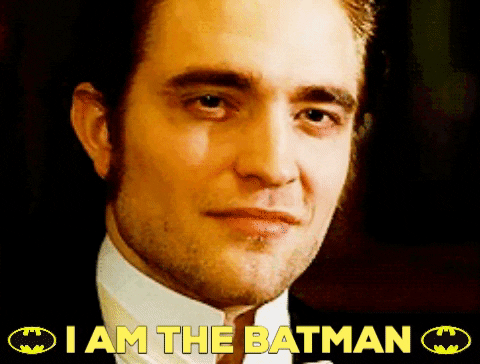 Midnight Sun is a must for all Twilight fans.
Other Works by Stephenie Meyer I've Reviewed
My Socials