General Update
Hi everyone,
If you read my post from Friday you will know that I gave a detailed run down of my current state of health. Things just aren't good for me right now. I've got a check up with my doctor this coming week and I'm hoping that we can figure out something to help me get through this bad patch with my chronic illness.
But what this means is that I am just barely managing to write posts / reviews etc. for my blog and I have pretty much disappeared off the face of the earth when it comes to blog hopping. I'm deeply sorry my friends. I miss reading all of your wonderful posts and checking in with your lives but I just don't have the energy right now.

My DMs are always open on Twitter for chats if you wanna catch up or if you need to talk, and I promise I will reply to comments on my blog even though it might be a little on the slow side. But for the next week or so I'm letting myself off the hook from blog hopping. Hopefully by the end of the month things will settle down, especially since I'll have seen my doctor and probably have had meds adjusted by then.
In other happier news my puppy Tilly is doing great. She has been the high point of my days. Her enthusiasm, her exuberance… there is nothing like the joy you get from sharing your life with a flurry little ball of fluff!
Reading Update
I've managed to read a good bit more this week which has pleased me… although towards the end of the week I haven't read anything…. basically my reading is all over the place and is dictated entirely by my energy.
But I did manage to finish a few ARCs:
Graham Norton's Home Stretch (loved it)
Heidi Swain's The Winter Garden (didn't love it)
Jennifer Nansubuga Makumbi's The First Woman (liked it!)
Reviews for all of these will be posted over the coming days and weeks.
And I'm currently reading Natalie Haynes' latest non-fiction about women from Greek Mythology. It's called Pandora's Jar and so far I really like it a lot.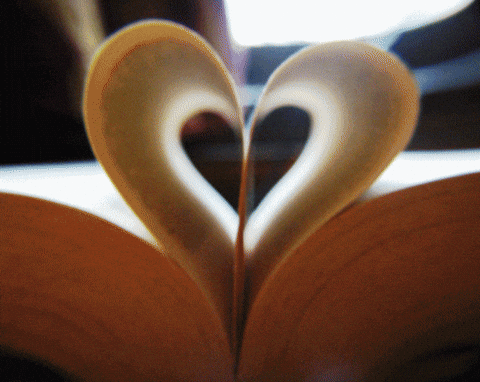 Book Reviews
The following are the book reviews I posted to the blog this week:
The Vela by Rivers Solomon, Becky Chambers, SL Huang and Yoon Ha Lee
Other Bookish Content
And Finally
This week's music choice comes from the Dawson's Creek soundtrack…. yes I know… (Guys I'm old!!!) But I was listening to it again this week and I was reminded how much I love this song called Any Lucky Penny by Nikki Hassman