General Update
Hey everyone!
I've been quiet this week I know. Yes my pre-scheduled blog posts went ahead but I haven't yet replied to a single comment on my blog nor blog-hopped (at the time of writing this post) all week… and I've needed the break. I don't know if I'll do similarly for another week, it just depends…
I had a doctor's appointment this week which I had been looking forward to because things need to change for me right now. This secondary illness I'm currently experiencing is really impacting my pre-existing conditions and well… it's just not great… but that doctor's appointment….
Felt completely ignored and wasn't listened to. Yes I got one new prescription to try but I got zero compassion. And I know many other #spoonies like me have similar stories of just being cast aside. It's bad enough when friends and family don't realise or acknowledge the gravitas of being chronically ill, but when your own doctor treats you like an inconvenience!!!!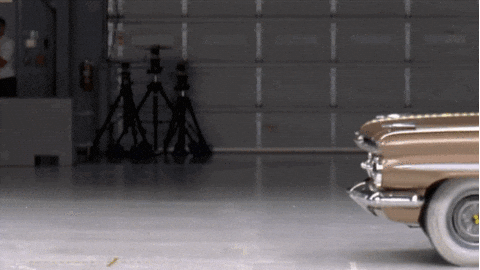 Soul crushing.
So not only have I been physically struggling this week, mentally I've been having to deal with a lot of baggage because of that appointment…
sigh…
when will it end???
Who even knows!!!
Reading Update
I have just managed to get through two ARCs this week. I'm slowly making my way through my ARC list but it's a right freaking chore right now. I want to read some of the books I was recently gifted for my birthday but I made commitments and I'm a woman of my word so here we are… just another 12 ARCs to get through in the next few weeks….
But I shouldn't complain too much as both ARCs I read this week were super enjoyable.
I read two non-fiction pieces: Natalie Haynes' Pandora's Jar which explores the different versions of how female characters are represented in the Greek myths and their retellings, and also Siobhan Ferguson's Pretty City Dublin which is a gorgeous book filled with beautiful photographs of Ireland's capital and really great tips on places to visit in Dublin.
Reviews for both to be scheduled in the coming days.
Book Reviews
The following are the book reviews I posted to the blog this week:
Other Bookish Content
And Finally
I have been OBSESSED with the new song, Far Too Late sung by Carrie Hope Fletcher, from Andrew Lloyd Webber's upcoming Cinderella musical. I love musical theatre. It's such a happy place for me.
Because of privacy settings I can't share one of those widget thingies but if you click HERE you will be taken to the official Vimeo recording of the song and I totally encourage you to do it.