General Update
Do you ever have one of those weeks where you just spend your time thinking ALL of the thoughts???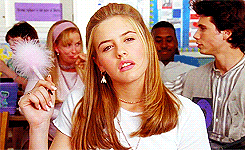 This was a very introspective week for me. And maybe not in a good way…
I spent a lot of time thinking about what I've achieved in my nigh on four decades on this planet…
NO I AM NOT FORTY YET but I'm closer to it than I'd like to be LOL!….
But before I descend into a panic over my ever increasing age, instead I was asking myself this week if the little kid version of myself would have been happy to know this adult version of me…
And I'm not sure what she'd think.
I haven't done any of the things that I thought I would have done… marriage, kids, career, are all not on my horizon because of my chronically ill status…
So that's something I'm sure younger me would be upset to discover because I wanted all of the above and more!
But what about the other things I've done in my life; would I like the kind of daughter I am to my parents? The kind of sister I am to my siblings? The kind of friend I am?
I live a small life.
Even in non-pandemic years I don't leave the house much because I am so physically unwell. The number of friends I have in my offline life can be counted on one hand with fingers to spare. My days are marked by pain and sickness, not by social activities and events… unless those activities are hospital appointments.
So it's not exactly a life anyone would dream of living.
And the question I've struggled with this week is this… is it a good life? Is it worthwhile? Am I making any sort of positive difference to someone else's world?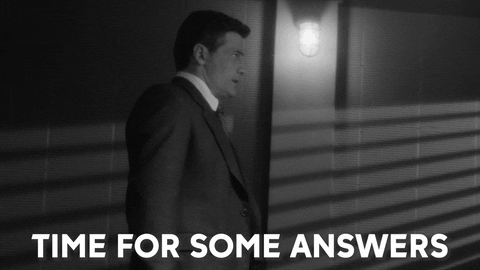 I don't have the answers to these questions.
Inherently I know that my life is valid, that I am a worthwhile person, that my family and friends love me… I know that I give my all to my relationships with my family and friends, that they know how much they mean to me… but every now and then I struggle to accept that my life is small and will remain that way. That my hopes for the future have to be tempered by my ailing body.
I hate being sick. I hate being disabled. I know other spoonies and disabled people find a sort of pride in this identity but not me. If I could swallow a magic pill to cure me of all my diseases I would take it in a heartbeat.
Mostly I have accepted my illness.
Most weeks I am okay.
I have developed coping mechanisms and have learned how to be happy, have learned how to live in the moment and I keep going…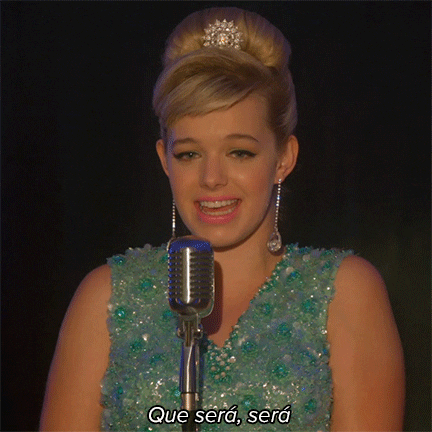 But every now and then the enormity of this thing we call life hits me and I get bitter that I'm sick. I've seen a few comments online recently where able bodied people got sick for a short time and expressed their frustration at being limited by their illness… and I got so mad. Because I have been living a limited life for thirty years now, and I feel I have to be quiet and accept it gracefully so that others don't feel bad….
But this week I don't want to be quiet. I want to bang my pity party drum and get all of the sympathy!
I know there is no rhyme nor reason to life. I know that looking from the outside into someone else's world usually just shows the view of their good days and not their struggles. Everyone has struggles. Everyone has something that makes life hard for them but this week I just want someone to acknowledge the unfairness of a life that is dictated by pain and sickness.
So that's where I've been this week. Instead of reading, blog hopping, and responding to comments I've been sitting with my, mostly negative, thoughts. But writing this blog post has helped. Even if no one ever reads these words there's a catharsis in expressing my sadness, in verbalising it for myself so that I can find my balance again.
Reading Update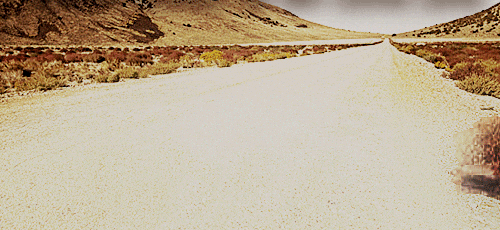 Book Reviews
The following are the book reviews I posted to the blog this week:
And Finally
For this week's song of the week I'm returning to my favourite musician John Mayer…
Say what you want to say about John Mayer and his less than savoury romantic relationships, but the man can sure write a song lyric that cuts deep to my soul.
John Mayer didn't write his song 'Bigger Than My Body' about being chronically ill but that's how I've interpreted the lyrics. To me it's about being frustrated by the limitations my illness puts on my life…
Some day I'll fly, some day I'll soar…

I'm bigger than my body gives me credit for..
How could I not see my own struggles in those words. My hopes that one day I will be well and will no longer be defined by my ailing body.
I will one day be the embodiment of my dreams.
I will be 'bigger than my body gives me credit for'.